At its best, probate can be a real pain in the butt and time consuming. Property can't be distributed until probate is completed and probate is paid out of the estate, which means less inheritance for heirs.
With that in mind here ar three ways to avoid probate.
Establish a Living Trust
A living trust is a great way to avoid probate. What you do is transfer ownership of the assets you intend to bequeath into the trust. While there are cots an time involved in setting up a trust, it's much easier than dealing with probate.
Give Assets Away
If you have a bunch of assets just sitting around waiting for you to die, you might want to consider giving them away to friends, relatives or charities.
Name Beneficiaries in Bank and Investment Accounts
It may seem like a no-brainer, but many people don't name beneficiaries on their bank or retirement accounts.
All you need to do to get started is to fill out the payable on death forms that your brokerage company or bank can provide. If you are married, some of these accounts may be partially owned by your spouse. By taking the time to fill out the forms, you can make sure the proceeds are immediately dispersed at death without having to pass through probate, saving your heirs a lot of time and hassle.
Visit Us
New York Office
225 Broadway 38th Floor
Contact Us Now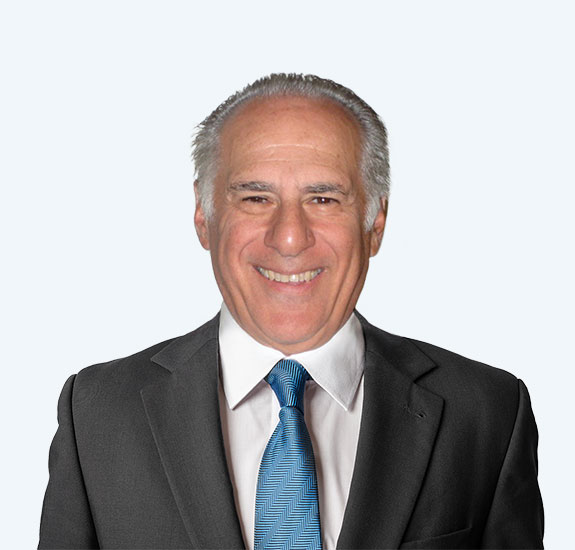 Free Consultation (212) 693-3737