New York Probate & Estate Planning Lawyer
Jeffrey Weinstein, a New York probate lawyer, practicing since 1992, has been representing families and heirs in all types of Estate matters. If a spouse or other family member dies after executing a Last Will, the proceeding must be filed in the Probate Department of the Surrogate Court in the county of the decedent's domicile.
If a spouse or family member dies without executing a Last Will or the Will was not drafted by an attorney and for some reason it was defective, the decedent is deemed to have died intestate. Then, the rules of intestate succession will apply. The rules vary from state to state.
For example, New York state does not recognize common law marriage, no matter how long people live together. Thus, a common law spouse will not inherit from his/her partner if there is no Last Will in place. A word to the wise is sufficient. A Last Will must have two disinterested parties as witnesses to the Last Will. If one of the witnesses is also a beneficiary, that beneficiary's bequest will be disallowed.
Last Wills are essential for all individuals and families, but they are vitally important for anyone with small children. in addition to naming an executor and beneficiaries, a will can also be used to designate who shall become the guardian of one's small children -that's anyone under 18- in the event that both parents should perish in a common accident or plane crash
Without naming guardians in a legal document, surviving family members could be become enmeshed in a in uncomfortable family dispute as to who should become the surviving children's guardian.
Without executing a Will containing this designation, it is possible that someone the parents would not choose or desire could become their children's guardian and in certain certain circumstances one's children could be separated and sent to different families
Be prepared, Call attorney Weinstein to prepare your Last Will. You'll be glad you did.
Jeffrey Weinstein, a certified New York Estate Planning lawyer for over 30 years can safely preserve your assets, save on Estate Taxes, especially in New York, where they are one of the highest in the country. Most important, Mr. Weinstein will ensure your estate proceeds will be ultimately distributed to your family members and all intended beneficiaries. Careful estate planning prevents fraud and perhaps, even more important ensures harmony among family members.
There are three basic tools available to an estate planner: Wills, Trusts and Insurance. When implemented properly, we can provide substantial value and lasting protection on behalf of our clients. For example, if a client owns real estate outside of New York, establishing a real estate trust will avoid multiple probate proceedings in all the states where the real estate is located. Be wise, think ahead and take advantage of Mr. Weinstein's more than 30 years experience as an Estate Planning Attorney, Call him today.
Real Estate Transactions
When buying, selling or refinancing your home, coop or condo, chose a real estate attorney with the most experience. Jeffrey Weinstein has represented buyers. banks, coop buildings and investors in over 5,000 real estate transactions.
His clients include private individuals and members of the following New York unions: 199 SEIU, PBA (police), UFA (firefighters) and Union Plus (AFL-CIO). Purchasing a home, for many, is likely to be the largest single investment of one's life. Select an attorney with the broadest and most versatile experience. Jeffrey Weinstein will be there to guide you all the way from the negotiation, the home inspection, the financing and through the closing itself. He will have your back all the way.
If your real estate transaction does not proceed as planned, you will need an expert attorney to step in and make it right, Jeffrey Weinstein has the court room experience to provide your with the outcome you are entitled. Jeffrey Weinstein knows the law and has been successful in protecting client's rights no matter how difficult the disputes may be. Having represented a wide range of parties including some of the nation's biggest banks, major real estate investors, coop buildings in NOHO and SOHO, along with individuals too numerous to count. Have a problem, call Mr. Weinstein today for a free consultation.
When life does not go as planned, you might wake up one day and realize you need a New York bankruptcy lawyer to put you back on track. Jeffrey Weinstein PC has represented debtors in hundreds of Chapter 7, 11 and 13 bankruptcy filings for individuals and corporate clients who need a fresh start. The right attorney can represent your interests and help you put your financial house in order, carefully and as painless as humanly possible.
Filing for bankruptcy does not require one to give up all their assets.There as many options available that afford a debtor certain exemptions that allow the ability to retain certain assets, even under a liquidation plan. Having graduated college with an accounting degree, Mr. Weinstein is well versed in finance as well as bankruptcy law providing incite and edge over most traditional attorneys. If you are contemplating Bankruptcy, talk to Mr. Weinstein. You may have more options than you might think. He will guide you in the right direction. Call him today at (212) 693-3737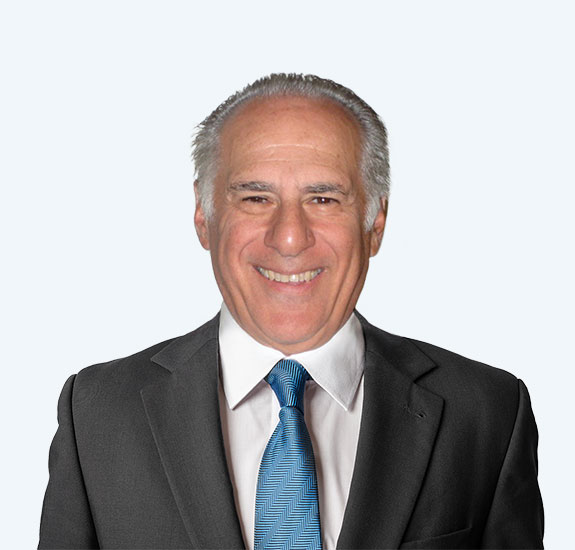 Jeffrey L. Weinstein
Hi I am Jeffrey Weinstein. I graduated with a Doctorate in Jurisprudence from the Golden Gate University in San Francisco California. I began my career working in the Tax Division of the US Justice Department in San Francisco. Soon, I realized I would prefer representing individuals and families to lessen their tax burden.
Client Reviews
New York Estate Planning, Probate, and Real Estate Lawyer
Visit Us
New York Office
225 Broadway 38th Floor
Contact Us Now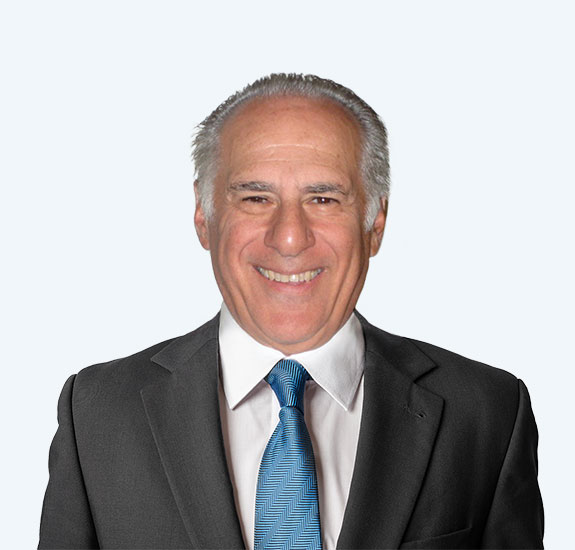 Free Consultation (212) 693-3737