Contact Us
Contact Our Will and Probate Attorneys in NYC
Whether you are facing legal problems or just want to get your affairs in order, only Jeffrey Weinstein PC has the knowledge and expertise to ensure the best results. He is a professional estate lawyer that has been representing clients in New York, New Jersey, and Pennsylvania for over 25 years, and he will do everything he can to protect your best interests. The talented legal team at the Law Offices of Jeffrey Weinstein PC specialize in estate planning, wills and probate, bankruptcy, real estate transactions, and real estate litigation.
As an accomplished trust lawyer and an experienced estate planner, Jeffrey Weinstein PC knows the ins and outs of the legal system, providing personalized attention, free consultations, and comprehensive legal advice. To find out more information or to schedule a consultation, give us a call at 212-693-3737 or email us.
Services and Location
Branch offices: Court Street, Brooklyn, Tremont Avenue, Bronx, and Yorktown Heights, Westchester
Finding a trustworthy estate attorney may seem like a daunting task, but Jeffrey Weinstein PC offers a wide variety of comprehensive legal services that include:
The legal offices of Jeffrey Weinstein PC are located in New York, NY, but we take a great deal of pride in serving the communities of Brooklyn, Lower Manhattan, Greenwich Village, and the surrounding areas.
Visit Us
New York Office
225 Broadway 38th Floor
Contact Us Now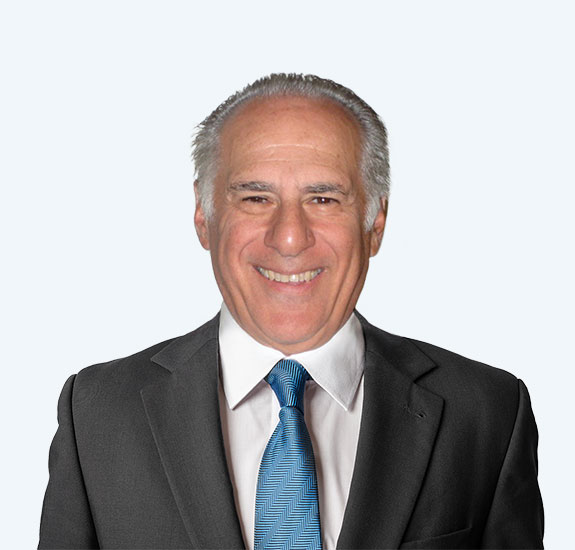 Free Consultation (212) 693-3737