4 Northeastern states sue Trump administration
Four northeastern democratic states have sued the Trump administration claiming the new federal cap on the $10,000 cap on local and state taxes is unfair and unconstitutional.
New York, New Jersey, Maryland an Connecticut say the new tax overhaul has upended 150 years of precedent and that the deductions are essential to prevent the feds from abridging constitutional states rights. New York State Attorney General Barbara Underwood said in a statement the new law is a result of "hyper-partisan and rushed process." A State analysis found that the cap will increase New Yorkers taxes by $14.3 billion in 2018 an another $121 billion from 2019 to 2025.
According to the lawsuit filed yesterday in Manhattan Federal Court, the so-called SALT deduction will make it more difficult for the four states to maintain their taxation and fiscal policies, thus "hobbling their sovereign authority to make policy decisions without federal interference."
The tax law, passed last December, caused some local governments to revise their rules to help last-minute change in federal tax strategies, while homeowners in states with the highest property taxes quickly began looking to prepay bills ahead of the cap.
In a written statement, New Jersey Attorney General Gurbir Grewal said the federal government "went after these states deliberately" in crafting the SALT deductions cap.
Visit Us
New York Office
225 Broadway 38th Floor
Contact Us Now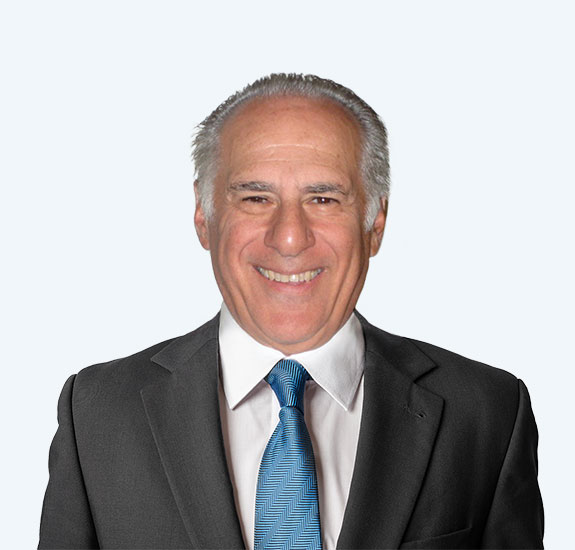 Free Consultation (212) 693-3737