94-year-old Florida woman beaten / house set on fire over will
A 65-year-old Florida caregiver beat a 94-year-old woman and set her house on fire after they got into an argument over the victim's will. Roman Dusk, 65, was arrested last Thursday after police said he returned to the house a few hours after the attack on lifelong friend, Dorothy Spears .
According to the sheriff's office, Dusk threw Spears to the floor and repeatedly stomped on her chest and left her to die. He then and then set fire to a plant in her room. Dusk was angry, according to the cops because he believed his friend had decided to leave her home to someone other than him.
The Orlando Sentinel reported
The woman said Dusk was intoxicated when he confronted her about her will about 2 p.m. Thursday, according to the report.

"You are 94 years old, and people shouldn't live that long. I'm here to kill you," Dusk said as he jumped on her, the report shows.

The woman told deputies she thought she was dying and struggled to breathe.

"Roman, you have killed me," she told him, according to the report.
Dusk then left the house and Spears woman struggled for two hours to crawl to the phone and call 911.
Visit Us
New York Office
225 Broadway 38th Floor
Contact Us Now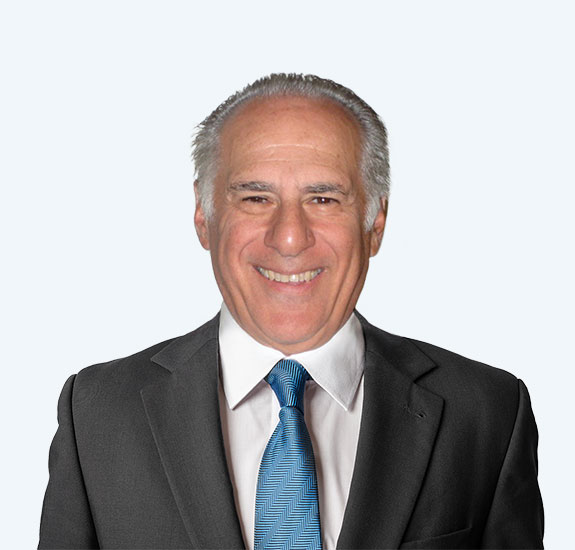 Free Consultation (212) 693-3737