Beware of living trust scams
The National Consumer Law Center recently released Avoiding Living Trust Scams:
A Quick Guide for Advocates. In it they warn,
Dishonest living trust salespeople prey on seniors' fears that after their deaths, their life savings and assets will be stolen by the government or by predatory probate attorneys. These salespeople use high-pressure tactics and deceptive claims to coerce vulnerable seniors into buying a product that many of them don't need.

Seniors may be bombarded with advertisements, phone calls, and pitches from door-todoor salespeople insisting that living trusts are the keys to eliminating problems in estate planning. This may be true for some. For others, buying a living trust is simply a waste of limited resources.
The Center also warns that seniors may be flummoxed by constant phone calls, direct mail ads and door-to-door salesmen insisting that seniors need to buy a living trust. For some people it's a good idea, for other not so much. For some people a living trust might just be a waste of resources.
Senior citizens might also not be that well-versed in trusts an estate planning issues and may rely on the sales pitches of the scammers. Those folks can fall victim to predators like trust mill operators who use estate planning as a pretext to sell expensive and unsuitable insurance and other financial products to seniors.
Know Your Terms
What is a trust? A trust agreement is a document that spells out the rules that you want followed for property held in trust for your beneficiaries. Common objectives for trusts are to reduce the estate tax liability, to protect property in your estate, and to avoid probate.
Living Trust: A living trust is a legal document created by you (the grantor) during your lifetime. Just like a will, a living trust spells out exactly what your desires are with regard to your assets, your dependents, and your heirs. The big difference is that a will becomes effective only after you die and your will has been entered into probate. A living trust bypasses the costly and time-consuming process of probate, enabling your successor trustee (who fills basically the same role as an executor of a will) to carry out your instructions as documented in your living trust at your death, and also if you're unable to manage your financial, healthcare, and legal affairs due to incapacity.
Will: Sometimes called a "last will and testament," a will is a document that states your final wishes. It is read by a county court after your death, and the court makes sure that your final wishes are carried out.
Probate: Probate is a process for determining heirs, paying creditors, and distributing assets. You can't avoid probate with a will. Any contractual asset (bound by contract) payable to the estate of the owner must go through probate court. Probate only applies to individual or jointly owned property. Learn how to avoid probate by visiting our main site, https://jlwlawoffices.com
What seniors need is expert advice on whether trusts are suitable for their estate and whether they would benefit from one. Our advice is to be wary of anyone who contacts you offering estate services.
Visit Us
New York Office
225 Broadway 38th Floor
Contact Us Now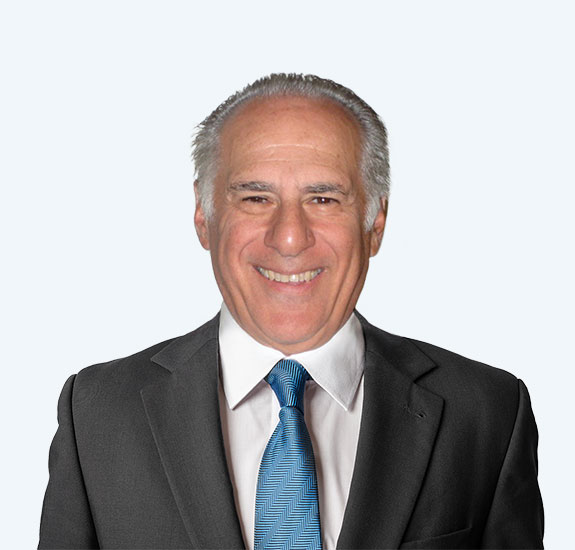 Free Consultation (212) 693-3737