Biological dad not entitled to money in son's death
A Milwaukee County, Michigan judge has denied a biological father a share of the wrongful death proceeds awarded in a suit brought by the mother of a 25 year-old man who died in a mental health facility back in 2012.
Alicia Johnson, 48, argued that the biological father, 53 year-old Marcus Crumble, her first cousin, didn't deserve a cent because he raped her when she was 15 and never helped financially with the son who was born as a result of that rape.
Circuit Judge David Borowski agreed with her, writing,
"The Court has seen far too many absent fathers in this community. Out of wedlock births, where a 'father' both literally and figuratively abandons a child are a scourge.

"Under the tragic facts and circumstances of this case, including the fact that Mr. Crumble committed both statutory rape and incest, this Court will not allow a six-figure windfall to be awarded to Mr. Crumble."
However, Crumble was awarded the amount he chipped in for the funeral. Crumble rekindled somewhat of a relationship with his son, Brandon Johnson, after he graduated college.
Borowski wrote, that anyone 18 years old could create a will and direct their estate not go to an abandoning parent. But noted that very few unmarried people without children under 30 actually create a will.
He wrote the equitable powers of the probate court allow him to find that allowing Crumble half of the settlement would amount to unjust enrichment.
Borowski ordered the estate's special administrator to pay Crumble only the amount he spent for Brandon's funeral, give half of the remaining $837,000 to Alicia Johnson, and keep the balance for 90 days, or longer if Crumble appeals.
Visit Us
New York Office
225 Broadway 38th Floor
Contact Us Now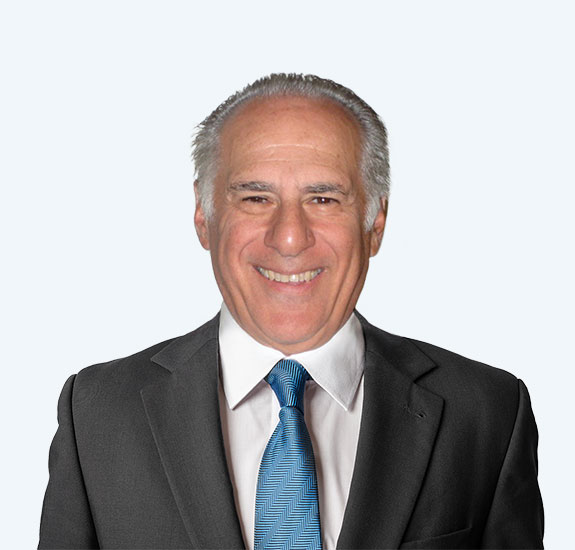 Free Consultation (212) 693-3737