Buffalo woman sues hospital for husband dying twice
An upstate woman, Tammy Cleveland is suing DeGraff Memorial Hospital in North Tonawanda for malpractice for letting her husband die…twice.
WHEC TV reports that Michael Cleveland was first pronounced dead of a heart attack on October 10, 2014.
Cleveland's husband collapsed of an apparent heart attack in a grocery store just outside of Buffalo. He was rushed to DeGraff Memorial Hospital. When his wife arrived she was told he was dead. She went to say her final goodbye and saw him moving his eyes. When she told the doctor he insisted that he was dead.
Cleveland claims her husband continued to show signs of life, moving his mouth, legs and arms. She said the in the attending physician in the ER, continually ignored her requests to check his vital signs until almost two and a half hours later.
That time he came in, in time for my husband to throw his neck up and his vein was showing in his neck and you could see his pulse, and that's when he actually stepped forward and put a stethoscope to his neck and said, 'My God, he's got a pulse."
Cleveland's attorney, Charles Burkwit, quoted by WHEC said
What actually killed Mr. Cleveland at the end was the respiratory failure. That is where he lost his life. He went into respiratory failure because that collapsed lung was left unassisted for such a long period of time.

Those are critical hours that he lost, where he could have been treated, and it's our position he would have survived.
Cleveland's widow filed a lawsuit against the attending physician, the hospital and the medical group claiming medical malpractice and wrongful death.
Visit Us
New York Office
225 Broadway 38th Floor
Contact Us Now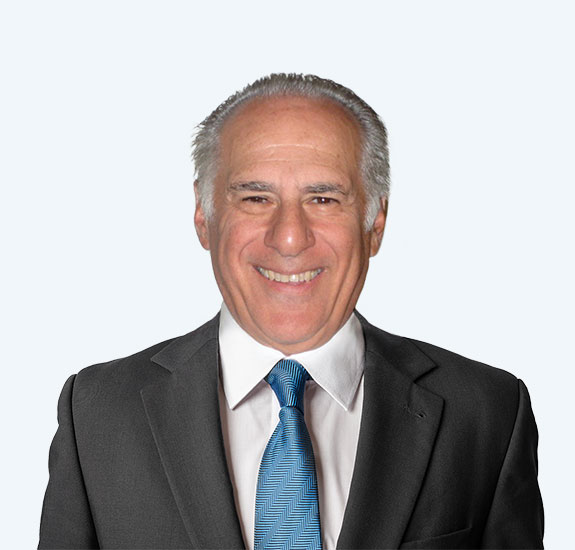 Free Consultation (212) 693-3737