California terminally ill adults and doctor file appeal of ruling voiding "Medical Aid in Dying Law"
Two terminally ill adults and a doctor filed a notice of appeal in California yesterday of lower court's decision in a lawsuit seeking to overturn the California End of Life Option Act. The decisions include the rejection on Wednesday of a motion filed by a physician and two terminally ill adults urging the judge to "vacate" (i.e., cancel) his judgment last week invalidating the law.
The group requests state Attorney General Xavier Becerra take a position on Compassion & Choices' legal opinion that its notice of appeal with the 4th District Circuit of Appeal triggers an automatic stay of Riverside County Superior Court Judge Daniel Ottolia's judgment. A stay would reinstate the law pending further court rulings.
The law is similar to ones in six other states and Washington, D.C. that gives mentally capable, terminally ill adults with six months or less to live the option to request prescription medication they can decide to take to end their suffering and die peacefully in their sleep.
Visit Us
New York Office
225 Broadway 38th Floor
Contact Us Now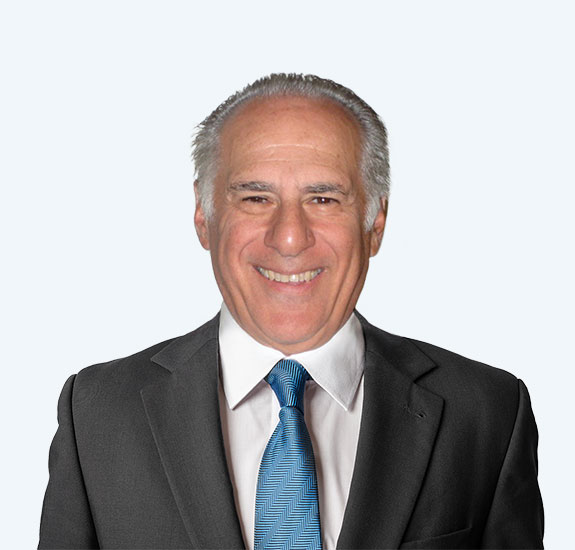 Free Consultation (212) 693-3737