Cambridge Analytica files for bankruptcy
U.K based Cambridge Analytica, the company that was caught up in the data harvesting scandal with Facebook has filed for bankruptcy in a New York Court. The move comes on the heels of them announcing the winding down of their operations in the UK.
The company listed $1-$10 million in liabilities in its filing. In their Chapter 7 filing they will be liquidating their U.S. affiliates such as SCL Elections Ltd., and SCL USA Inc. and SCL Social Ltd. The bankruptcy petition was signed by board members Jennifer and Rebekah Mercer, daughters of New York hedge fund manager Robert Mercer whose family backed Donald Trump for President.
The company, which did work for Trump's campaign claims they lost almost all their business after their Facebook data mining shenanigans were revealed. The case could shed light on Analytica's financial and other relationships in the US. In the UK such proceedings are less transparent.
Among the creditors the company cited were Google, Facebook and Target. They didn't detail what those liabilities are. Other creditors listed in the filing were other data analysis companies such as Datawatch Systems based in Maryland, which has building access technology to control and Doximity Inc., a social network for healthcare professionals.
Visit Us
New York Office
225 Broadway 38th Floor
Contact Us Now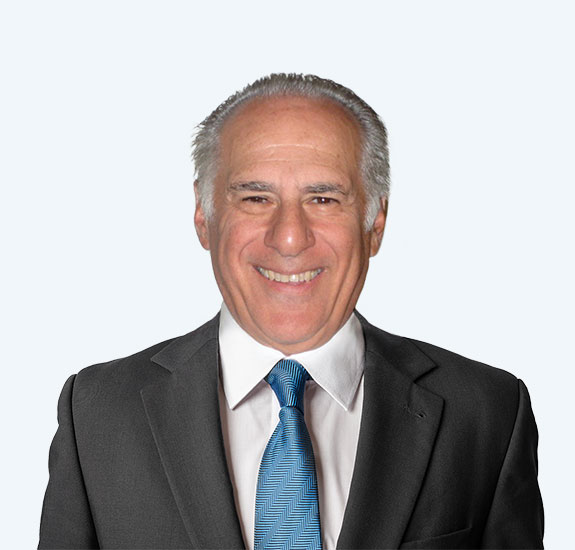 Free Consultation (212) 693-3737