Can A Common Law Spouse Become An Administrator?
Not all family members may become an administrator of a decedent's estate. The general rule is that a surviving spouse has first priority, followed by surviving adult children.
A common law spouse does not have an automatic right to become an administrator. However, he/she can be appointed as the administrator after the consent of the closest living heirs.
A common law spouse, who is not legally married to the decedent, cannot be appointed administrator.
If a party has a criminal record with a felony conviction, he/she cannot become a fiduciary.
In case no one comes forward to administer the estate, or if no individual is deemed qualified, then the County Public Administrator may be appointed for this purpose.
In many circumstances, the court may require the administrator to obtain a surety bond. If the proposed administrator has bad credit and cannot obtain a bond he/she cannot become an administrator.
When you meet with me, I will be able to assess who in your family may qualify as an administrator.
For more information call or email me at 212-693-3737 or j.weinstein@jlwlawoffices.com.
Visit Us
New York Office
225 Broadway 38th Floor
Contact Us Now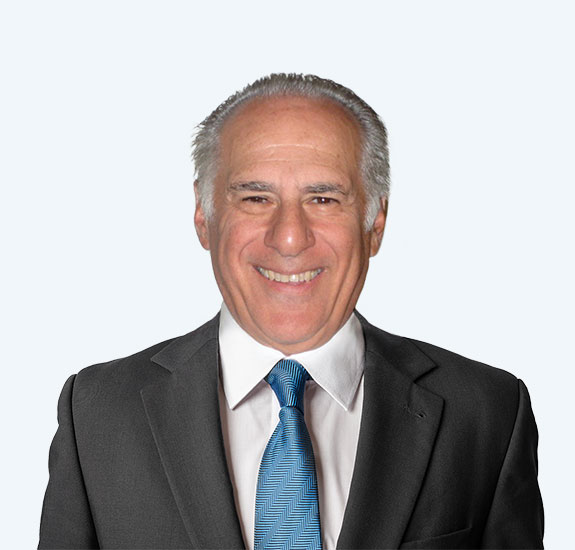 Free Consultation (212) 693-3737