Canadian who fled U.S. on a snowmobile jailed for bankruptcy fraud
Cyril Gordon Lunn is a Nova Scotia man who made it rich in Massachusetts real estate and fled across the border back to Canada on a snowmobile to avoid criminal prosecution. In 2016, a Nova Scotia Appeals Court ruling wrote this about Cyril Gordon Lunn regarding his extradition to the U.S. on charges of bankruptcy fraud
At 15, he left school and his Nova Scotia home to seek a better life in Toronto. But he stayed there for just a year, convinced that, in the early 1960's, Boston was the place to be. From a financial perspective at least, he was right. Despite his lack of education, hard work and obvious intelligence made him quite rich.
Lunn owned Cy Realty Corp., a construction and development business in Pepperell, Mass. He declared bankruptcy in 2001 and blamed his cunning and cut throat common-law partner, who was also his employee. According to his lawyer
He had no idea she was embezzling from him and setting him up for future financial failure. Cyril prided himself on being able to do the work of several men. He was not interested so much in paperwork or corporate management. That, he left to his employee.
What he didn't tell the Court was that he had been transferring money to Canada from 1988 until 2001, a month after Cy Realty Corp. filed for bankruptcy. He filed for personal bankruptcy in October of 2001. Federal prosecutors said he had "approximately $3-4 million in United States and Canadian currency" stashed in Canadian banks at the time of bankruptcy filing.
In 2002, Lunn returned to Canada. but in 2004 he decided to returned to the U.S and was charged with smuggling cash in 2004 after $69,891 was found in his car on a trip back into the U.S. He blamed a woman friend who was with him, and jumped bail by returning to Canada on a snowmobile he rented in Presque Isle, Maine. He found a remote trail and hightailed it back to Canada where he remained a fugitive until 2016.
To read the whole story: Nova Scotia man who fled U.S. on a rented snowmobile jailed for bankruptcy fraud
Visit Us
New York Office
225 Broadway 38th Floor
Contact Us Now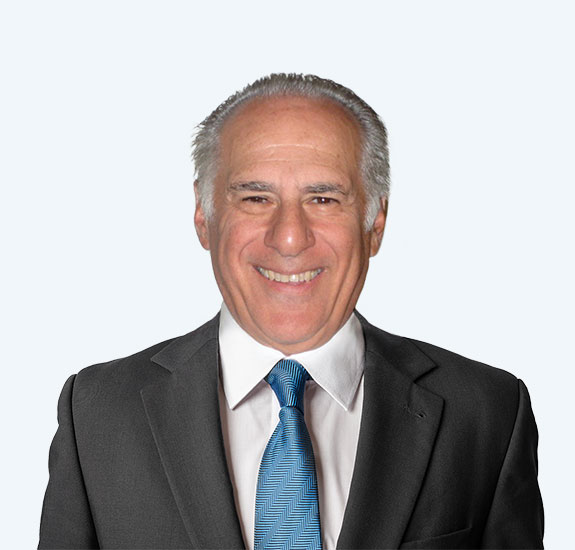 Free Consultation (212) 693-3737