Carrie Fisher's $25 million estate to go to daughter
A petition for probate of actress Carrie Fisher's will was filed in Los Angeles on Wednesday, and the sole beneficiary is her 24 year-old daughter Billie Lourd. Lourd is expected to receive 100 percent interest in both Carrie Fisher Properties LLC and Carrie Fisher Online LLC; a life insurance policy with Transamerica Occidental Life Insurance Co.; rights of publicity related to the use of her name; residuals from her film works and performances; future rights to patents and trademarks; plus jewelry, artwork and a 2016 Tesla Model S P90D, which typically sells for more than $100,000
All those assets total up to around $25 million. Fisher had a living trust and not all of her assets had been transferred to her living trust at the time of her death. In order to avoid probate court, her lawyers argued back in February that Fisher had intended those assets be incorporated into the trust of which Lourd is the sole beneficiary.
The trustee of Carrie Fisher's living trust, Dennis King filed court papers Monday in Los Angeles Superior Court asking that his request that all assets be considered part of the trust be dropped, without prejudice. which means he can re-file the petition in the future. King gave no reason for dropping the petition which he said he filed at the request of the late actress.
Even if the court decides not to grant the request, Lourd will still be the sole beneficiary. It just means that it will take months for the court to sift through the legal paperwork.
Visit Us
New York Office
225 Broadway 38th Floor
Contact Us Now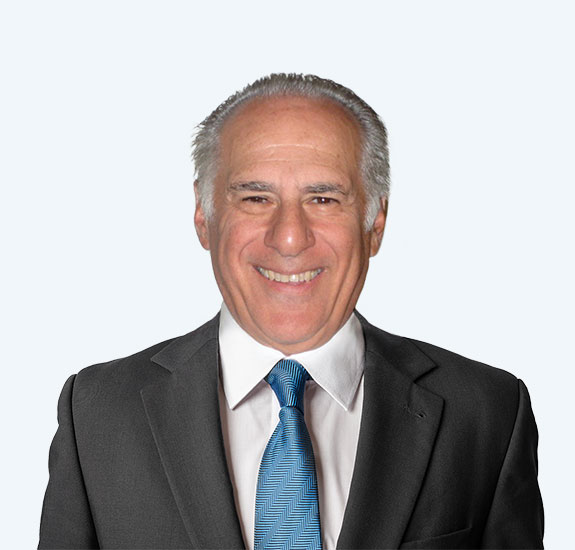 Free Consultation (212) 693-3737