Connecticut Supreme Court: Expanding Children's right to sue in the death of a parent
The Connecticut State Supreme Court ruled in 2015 that children have the right to sue for the loss of parental consortium when a parent is killed. The decision broke with precedent over limits as to how much minor children can receive as a result of a lawsuit
The ruling is the result of a wrongful death lawsuit brought by the family of Jose Campos who was struck and killed while riding a bicycle in September 2008. The family was awarded $2 million. Campos' wife was awarded an additional $580,000 for the loss of spousal consortium.
The decision overturned lower courts that ruled against the family citing a 1999 State Supreme Court case.
According to the website Justia,
At issue on appeal was whether the Supreme Court should overrule the holding in Mendillo, in which the Court declined to recognize a derivative cause of action for loss of parental consortium by a minor child. The Court concluded that it should and therefore reversed the judgment with respect to the claims for loss of parental consortium, holding (1) Mendillo's holding is overruled, and the Court now recognizes a cause of action by a minor child for loss of parental consortium resulting from an injury to a parent, subject to certain limitations; and (2) the holding recognizing a cause of action for loss of parental consortium applies to the present case.
Paul Chill, an associate dean at the University of Connecticut School of Law told CT Post
When you negligently injure someone with your car, not only might you have to pay damages to the person you injured, but now it's their children maybe and a spouse," he said. "Courts are always worried about questions of double recovery and expanding liability so it gets to be too great.
Visit Us
New York Office
225 Broadway 38th Floor
Contact Us Now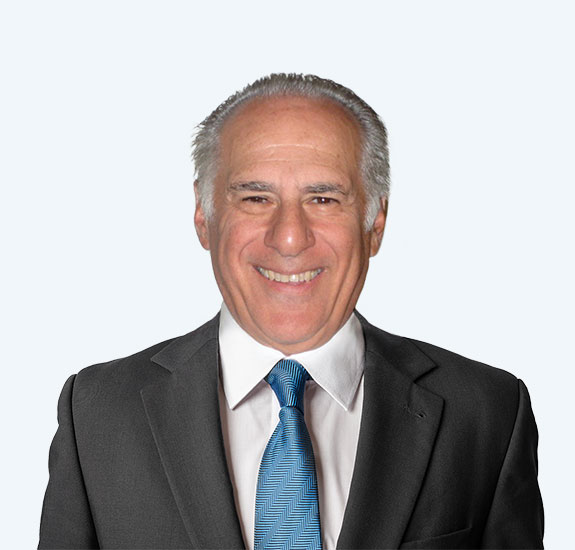 Free Consultation (212) 693-3737