Cop tickled corpse, wrongful death suit alleges
In weird legal news, the parents of an unarmed man shot dead by police in Bakersfield, California have filed wrongful death suit against a police officer who they claim likes "playing with dead bodies."
According to the lawsuit
After James' violent and unwarranted death, his body was transported to Kern Medical Center for an autopsy. While at Kern Medical Center, James' body was desecrated by another Bakersfield police officer, Defendant Aaron Stringer, who tickled his feet and touched his head while stating "I love playing with dead bodies."

The Bakersfield Police Department's abuse of James did not end when they prematurely took his young and promising life. Later that evening, Defendant Officer Aaron Stringer brought his eleventh-week police trainee, Lindy DeGeare, to Kern Medical Center to view James' corpse under the guise of training purposes. Instead of training DeGeare, Defendant Stringer touched the bottom of James' feet, saying "tickle tickle" and stating that he "loves playing with dead bodies" while laughing.
Video and eyewitness accounts of the incident that James made no threatening movements and complied with all police instructions.
You can read the full complaint here
Visit Us
New York Office
225 Broadway 38th Floor
Contact Us Now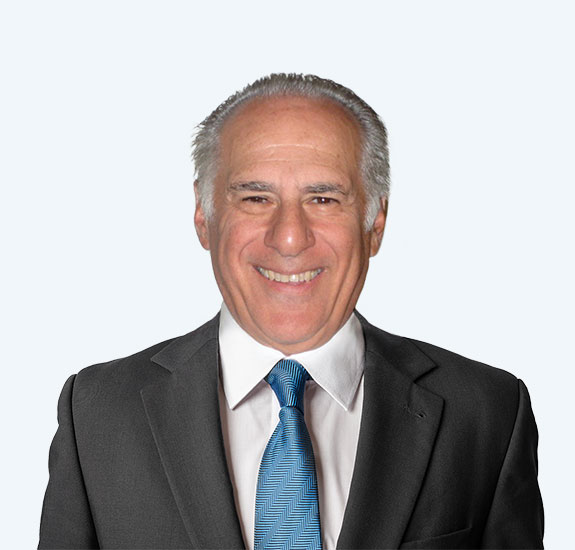 Free Consultation (212) 693-3737