Couple files "Wrongful Life" lawsuit
A Long Beach, California couple is suing Long Beach Memorial Medical Center for wrongful life and wrongful birth claiming their negligence denied them the option of having an abortion.
Javier Sanchez and Samantha Hernandez told her OB/GYN that they wanted tests for genetic disorders because they said she and Sanchez could not afford to raise a child with congenital conditions. The tests were performed, but the doctor failed to disclose to the couple the test was positive for cystic fibrosis. Hernandez specifically requested cystic fibrosis carrier screening in writing.
They had a son born in September 2014 with cystic fibrosis.
Named in the suit are the Memorial Health Services, Dr. James P. Cardin Jr. and Quest Diagnostics Clinical Laboratories. The damages as of now are unspecified. The couple claims they will incur significant medical expenses for Justin's lifelong care.
The lawsuit says the OB/GYN
… obtained a blood specimen from Hernandez… but failed to obtain the screening results from the laboratory and/or failed to advise Samantha and Javier of the results of the screening, which would have revealed she was a carrier of the genetic mutation which causes CF [cystic fibrosis] and would have prompted CF testing of the fetus.
Wrongful life claims are controversial but rare. Twenty-five states currently allow them.
The now defunct website ammednews.com quoted Massachusetts attorney Susan L. Crockin who specializes in reproductive genetics.
These claims allow parents of a child born with disabilities to argue that they lost their right to terminate the pregnancy after a doctor failed to detect and inform them of genetic anomalies. States that prohibit such actions still may allow plaintiffs to sue for medical negligence, or begin recognizing wrongful birth claims, Crockin said. As genetic testing proliferates, "state-by-state interpretation is going to be up for scrutiny.
One of the first major legal tests was a 2006 case in which a child in Maryland was born with a genetic anomaly, but the fetal test was interpreted in North Carolina. The Maryland Court of Appeals allowed the parents to sue under Maryland's wrongful birth law, even though North Carolina law did not recognize the claim.
California has accepted wrongful life claims since 1980. In 1982 the California Court of Appeals made it official in a case, Turpin v. Sortini. The court wrote that
… under California common law tort principles, an afflicted child could maintain such an action and could 'recover damages for the pain and suffering to be endured during the limited lifespan available to such a child and any special pecuniary loss resulting from the impaired condition,' including the costs of medical care to the extent such costs were not recovered by the child's parents.
Visit Us
New York Office
225 Broadway 38th Floor
Contact Us Now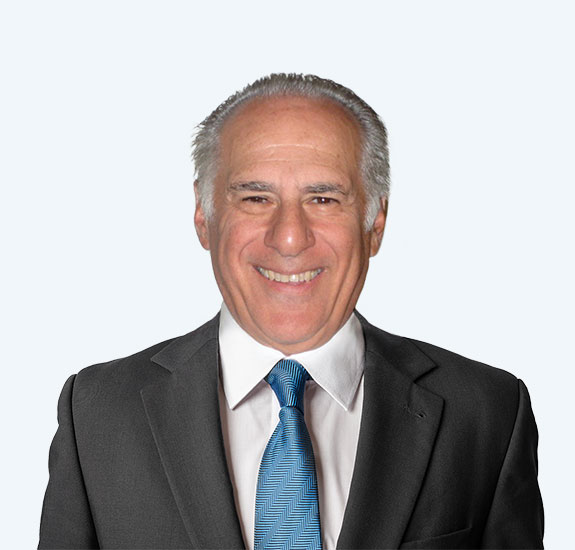 Free Consultation (212) 693-3737