Court reinstates California law allowing terminally ill people to end their lives
Last month, California Attorney General Xavier Becerra, asked an appeals court to overturn a decision voiding California's "right to die" law. This week an appeals court reinstated the law, at least temporarily.
The Fourth District Court of Appeals in Riverside issued an immediate stay putting the End of Life Option back into effect. It also gave opponents of its decision until July 2 to file objections.
The law give patients the right to ask their doctors to prescribe life ending drugs if they have six or fewer months to live.
Right-to-die advocates hailed Friday's decision. Others were not so enthralled.
National director of the legal advocacy group Compassion & Choices, Kevin Diaz said in a statement, "This stay is a huge win for many terminally ill Californians with six months or less to live because it could take years for the courts to resolve this case. Thankfully, this ruling settles the issue for the time being, but we know we have a long fight ahead before we prevail."
The Life Legal Defense Foundation, American Academy of Medical Ethics were among those who sued to have the law overturned. The lawsuit claims the law violates due process and equal protection guarantees of the U.S. and California constitutions because it fails "to make rational distinctions" between terminally ill adults "and the vast majority of Californians not covered by the act."
The suit also claims the Legislature did not have authority to pass the law during a special session that was limited to other issues.
Visit Us
New York Office
225 Broadway 38th Floor
Contact Us Now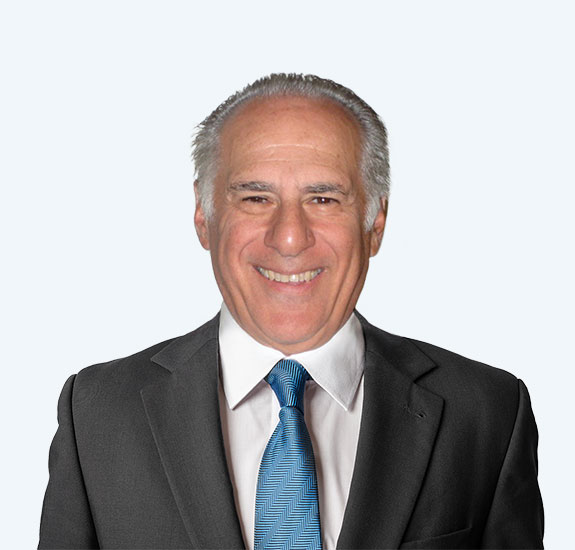 Free Consultation (212) 693-3737