Dead man can't convince judge he's alive
This one is a bit old, but it came across our digital transom and we thought it was interesting enough to blog about.
Ohioan Donald E. Miller Jr wanted to get a new driver's license and re-activate his Social Security number, but there was one minor issue that prevented him from doing it. He was legally dead.
Miller appeared in Hancock County Probate Court in October 2013 to try to convince judge Allan H. Davis, who ruled him legally dead in 1994. In a 30-minute hearing the judge, quoted by the New York Times said, "I don't know where that leaves you, but you're still deceased as far as the law is concerned." The judge explained that according to Ohio law, a death declaration can't be reversed after 3 years.
Miller disappeared in the late 1980s leaving without paying thousands of dollars of child support. His ex-wife, Robin Miller, requested the declaration so she could qualify for Social Security benefits for their two daughters.
His ex-wife's lawyer opposed Miller being declared alive due to the fact that his client might have to pay back the social security payments made to her and her daughter.
She first learned her ex-husband wasn't dead when he showed up sitting at a picnic table with his girlfriend in front of her home
For any assistance on Probate or Bankruptcy matters, please contact Jeffrey Weinstein Attorney, on 212-693-3737
Visit Us
New York Office
225 Broadway 38th Floor
Contact Us Now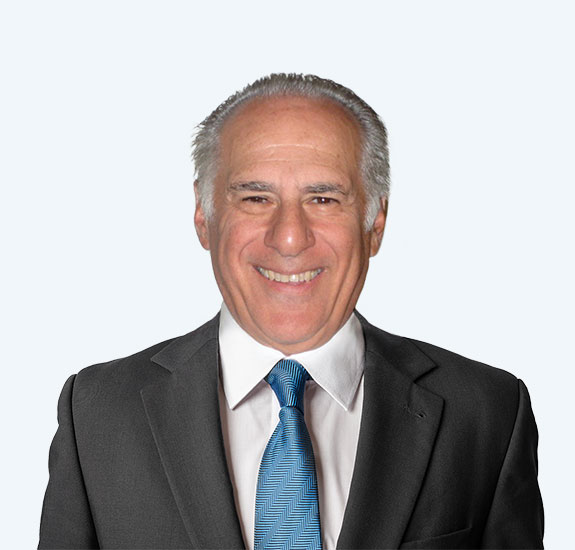 Free Consultation (212) 693-3737