Dementia, Alzheimer's could impact wills
Improvements in health care have contributed to a longer and healthier life. But longer life expectancy is counteracted with the problems that aging carries, especially in the health area; two of these are dementia and Alzheimer's.
Mental incapacity is becoming an increasingly cited reason for a relative being excluded from a will, so being of "sound mind" is essential when drafting a will.
A research paper published at US National Library of Medicine of the National Institutes of Health suggests
Capacity is essential when drafting a will, and it may, therefore, be beneficial to keep written evidence which proves that this is intact – as well as indicating precautions were taken, this avoids the potential for disputes later down the line.

Major ethical issues are at stake in the physician–patient–family relationship, even when dementia is still at an early stage. The authors suggest that for an adequate health care planning in Alzheimer disease the living will can be presented to the patient in the early days of their geriatric care, as soon as the clinical, metabolic or even genetic diagnosis is accomplished.
What they are basically saying is that at the early stages of diminished capacity, people should write a living will. The paper says
… the preparation of a living will implies that the person is in possession of his full cognitive capabilities so that he can clearly see the scope of his decisions with regard to the possibility of effective choices by and for himself in health care.
If you are or family member have been diagnosed for possible dementia or Alzheimer's, it is prudent to create a living will.
Visit Us
New York Office
225 Broadway 38th Floor
Contact Us Now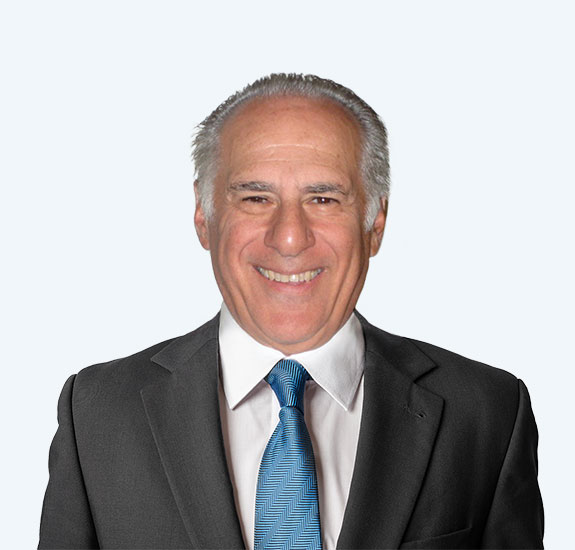 Free Consultation (212) 693-3737