Pretty much everyone dies with some amount of debt, Mostly it's run-of-the-mill bills. But there can be some debt that can shock heirs, especially if they didn't know about it. Creditors need to be paid so the question is, so does all debt need to be settled? The short answer is: that depends.
Your liability depends on the nature of your debt. Mortgages and other debt secured by property must be paid, while unsecured debt such as credit cards and student loans, are another matter entirely. Your liability depends very much on the nature of the bill, the type of property and your state's laws. The following applies to New York State.
If an accounting of your debts exceed the value of your estate, probate may not be the way to go. If there'a not enough money in your estate to pay your creditors, a court will have to make a settlement which is an additional cost to the estate. There are instances where it might be advisable to proceed with probate, but you should obtain experienced counsel before proceeding. The Law Offices of Jeffrey Weinstein can help you navigate this process. Call us for a free consultation. 347-305-8752.
Visit Us
New York Office
225 Broadway 38th Floor
Contact Us Now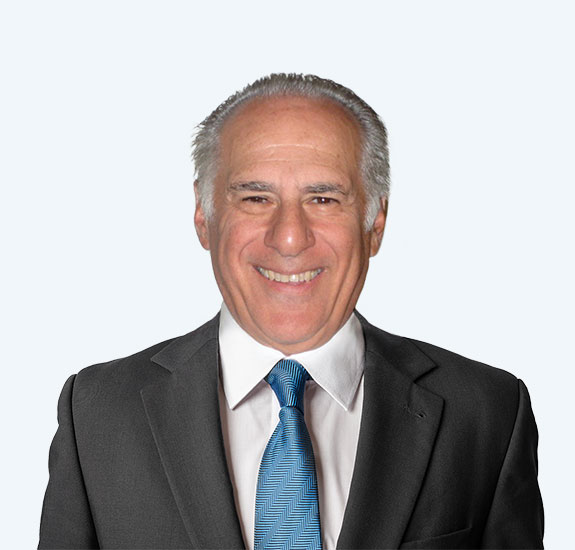 Free Consultation (212) 693-3737