Estate Of Marilyn Monroe- Right Of Publicity
Marilyn Monroe died 55 years ago, but even today, her estate millions per year through merchandising and similar post-mortem publicity initiatives made on her behalf. But the question is: who has the legal right to profit from all this merchandising revenue?
The right of publicity has been described as the right of an individual, especially a public figure or a celebrity, to control the commercial value of his name or picture and to prevent others from availing this value for their commercial benefit. The right of publicity is governed primarily by state law, and while it is clearly enforceable during an individual's lifetime, states differ over whether the right is descendible.
At least 16 states currently recognize a postmortem right of publicity under common law or by statutes that explicitly provide for a right that survives death. New York is one of the states that has specifically rejected any descendible right of publicity.
Marilyn Monroe LLC (MMLLC) holds and manages all of Monroe's intellectual property, including her right of publicity. When Monroe died in 1962, New York State did not recognized a postmortem right of publicity.
Since it was never determined whether Monroe was domiciled in California or New York, multiple lawsuits ensued in both of these states.
To avoid a conflict of laws between states, a testator should include intellectual property as well as tangible assets when preparing his/her Last Will.
If you want to make your Will, please contact Jeffrey Weinstein Esq. at 212-693-3737
Visit Us
New York Office
225 Broadway 38th Floor
Contact Us Now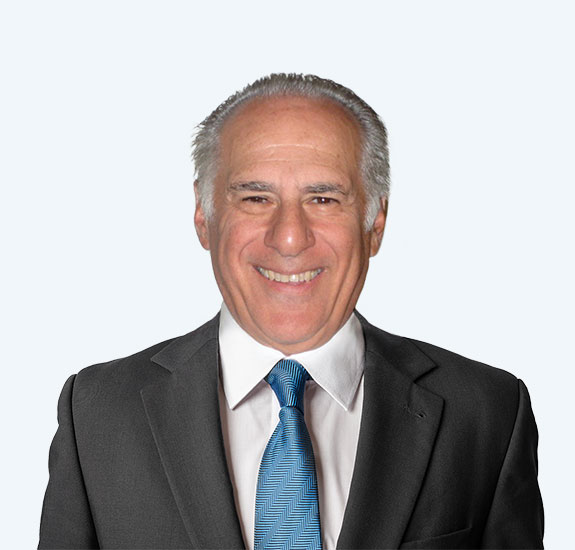 Free Consultation (212) 693-3737