Estate planning? Consult a professional
The internet offers many ways to create your own estate planning documents and you can take that route if you want to save money, but you are better off hiring a professional to insure all your documentation is legally valid.
There's nothing wrong with saving some dough by drafting your own estate-planning documents. You can find templates for basic wills and such online or in bookstores. But that should be followed with a review of those documents by an expert to insure everything is in order
Massachusetts estate planner Leanna Hamill, told AARP that, "Ninety percent of the online estate planning documents I see don't do what the people think they're going to do. I've seen people use online documents, documents out of estate-planning books or documents borrowed from friends. But they screw up their estate plan because they don't understand the legal and technical aspects of the documents."
Hamill told AARP that she knows of one client who signed a deed transferring his house to a trust but hadn't properly created the trust. Thus, the deed had no effect. Another client's confusion over the term "beneficiary" resulted in the immediate transfer of all his property to his children and required him to pay them an annual income, leaving his wife in the cold.
So even though you can do it yourself, err on the safe side and contact a professional like Jeffrey Weinstein 212-693-3737 for a free consultation.
Visit Us
New York Office
225 Broadway 38th Floor
Contact Us Now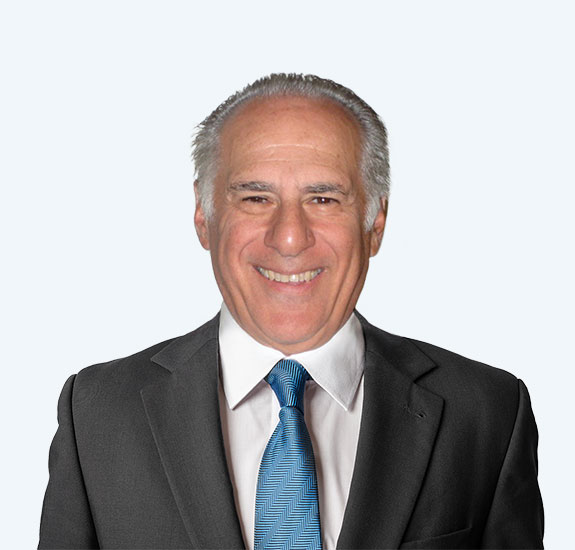 Free Consultation (212) 693-3737