Estate planning, not just a good idea
End-of-life planning isn't fun. In fact, it's a drag. But it's an important aspect of managing your assets and protecting your family. That's why it's surprising that 6 out of 10 Americans don't have estate planning documents, much less a will.
Surveys show only 42 percent of U.S. adults currently have estate planning documents such as a will or living trust. For those with kids under 18, it's even lower, just 36 percent.
People don't like thinking about death especially their own.That study was conducted in January by Princeton Survey Research Associates International, who asked 1,003 adults whether they currently have estate-planning documents in case of their death, and if not, why not?
Forty-seven percent said, "I just haven't gotten around to it." This is not surprising to experts, who say an aversion to end-of-life planning is not only rooted in fear but also procrastination.
Debbi King, author of "The ABC's of Personal Finance" says, "This is the 'I'm going to live forever' theory. No one literally thinks that, but we all want to believe we are going to live until our 80s or 90s so we don't think we need a will right now. This isn't true, of course. We all have an expiration date and no one knows exactly when it will be. The best thing you can do for your loved ones is have a will now."
The Law Offices of Jeffrey Weinstein is here to help you with all your estate planning needs. Call us for a free consultation.
Visit Us
New York Office
225 Broadway 38th Floor
Contact Us Now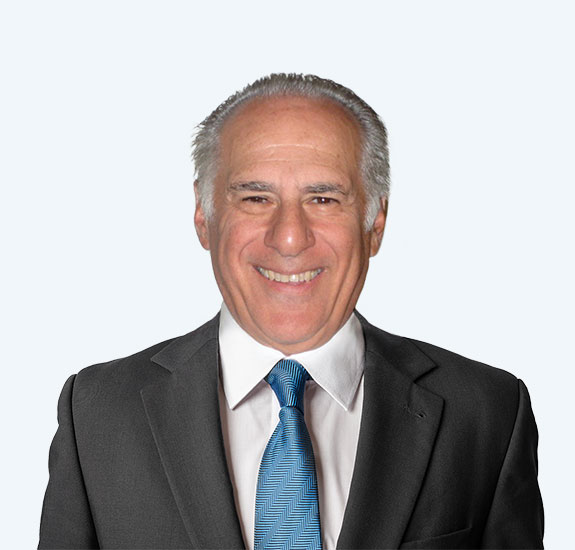 Free Consultation (212) 693-3737