Estate planning: When only a will doesn't cut it
For many people, the most important document isn't their will, it's their IRA or 401(k). That's because many financial products, including retirement accounts and life insurance policies are legal contracts and override anything in your will.
So, no matter what your will says, the payouts from these products will go to the beneficiaries you designated when you filled out the forms, even if that was decades ago. That's why it is important that you review beneficiaries regularly and choose contingent beneficiaries as backups, just in case. For example, you probably don't want any of your estate to go to a former spouse so you need to make sure you update any documents that name them as a beneficiary.
For most people this should be enough, but for for those substantial assets it might be be best to set up a trust(s). By doing this you can exercise more control, minimize taxes and avoid potential challenges by heirs.
The best part of a trust is they don't go through probate and are not public record, making the settling of an estate less complicated and less prone to legal challenges. Of course you will need to contact an attorney to decide what type of trust is best or you.
Visit Us
New York Office
225 Broadway 38th Floor
Contact Us Now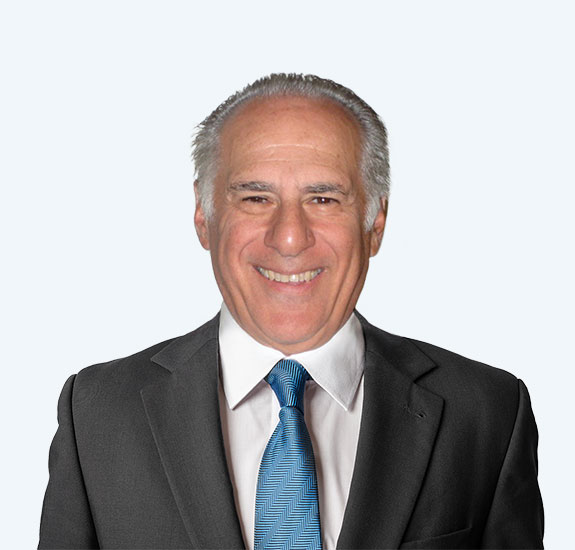 Free Consultation (212) 693-3737