Facebook users file to appear in Cambridge Analytic bankruptcy case
Cambridge Analytica, the U.K. political consulting firm that shuttered its doors after a controversy about how it harvested data to influence the last U.S. presidential election in favor of Trump, now faces a group of Facebook users in its bankruptcy.
"Data Breach Plaintiffs" filed a notice this past week to appear in the company's New York bankruptcy. They want their claim to be seen as a class action suit on behalf on 87 million Facebook users who had their personal information taken without their permission.
The attorney for the plaintiffs, Michael Etkin, a partner in the bankruptcy firm of Lowenstein Sandler LLP told Bloombeg News, "Nothing is off the table, and what we do will be a function of developments in the class actions as well as in the U.S. bankruptcy and insolvency proceedings in the U.K."
The suits were brought in Delaware District Court and seek damages for what the group says were invasion of privacy and increased risk of theft and data breaches.
The lead plaintiff Ben Redmond, a California resident, told Bloomberg damages should be more than $1,000 per violation. He has been using Facebook since at least 2007, and says he didn't agree to using an application called thisisyourdigitallife.com, a personality quiz through which the alleged violations occurred. The case also represents plaintiffs in Ohio, Texas and Illinois.
Bloomberg also reports another suit was filed by Craig Skotnicki, who makes similar claims about the quiz, saying his user data was shared because a friend had logged into the app. If Facebook is found to have violated a 2011 consent decree over its handling of user data, it could face fines of more than $40,000 a day per violation, according to his complaint.
Visit Us
New York Office
225 Broadway 38th Floor
Contact Us Now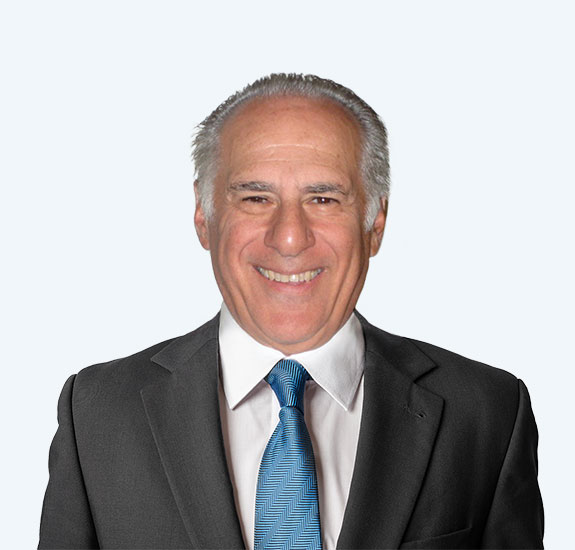 Free Consultation (212) 693-3737