Fighting over Estate issues
In our new world of multi-marriages, divorces and step-children, Will contests and objections to probate are becoming more and more common
There are ways to deal with these conflicts to resolve differences without going to court. The best advice is for parents to do estate planning, which includes preparing a Last Will and perhaps a Trust document. Preparing a personal letter(s) to heirs explaining one's intention prior to death is an excellent idea but rarely followed.
A Will challenge can be based on three things:
The will is defective on its face; the will may be missing essential elements.
Incapacity, the deceased did not have testamentary capacity to make a will.
Undue influence.
A valid Will must be witnessed by two disinterested parties. A challenge of incapacity must be based on medical records and medical conditions at the time the Will was executed. Undue influence is difficult to prove unless a new will was created in favor of a non-family member when the decedent was ill or infirm. When a conflict arises between siblings, a cross petition and or an objection to Probate/Administration may be filed. Extensive discovery proceeding may uncover clues to the decedent's testamentary intentions.
In many cases, a resolution may be reached in a court supervised settlement conference. Our law office has extensive experience reaching out of court settlements, resolutions of disputes between once "close" family members.
Visit Us
New York Office
225 Broadway 38th Floor
Contact Us Now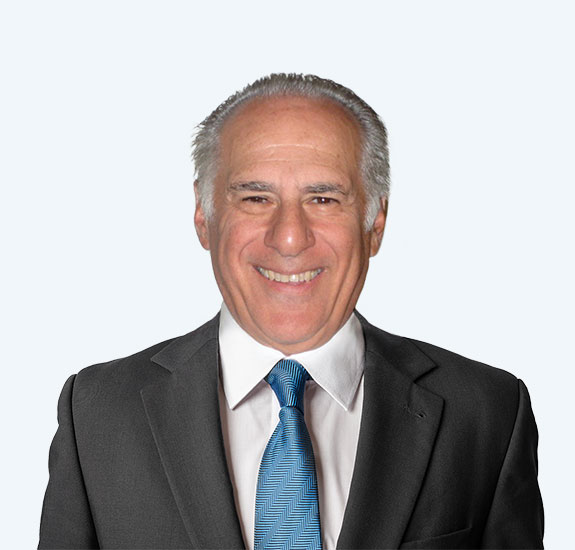 Free Consultation (212) 693-3737