Five estate planning essentials
Leaving this life and leaving loose ends can create a nightmare scenario for your heirs. If you haven't taken the time to organize your assets that is exactly what can happen. With that in mind, here are five estate planning essentials you will need to make your passing as stress free for you heirs as possible.
1. Draft a Will
This sounds like a no-brainer, but statistics says over 50% half of Americans don't have a will. Even if you don't have a zillion dollar estate a will is absolutely necessary.
If the worst should happen and you don't have your financial affairs in order, you'll leave your loved ones a big headache, and possibly a financial burden. No one will be worried about home maintenance, but they will be forced to make crucial decisions about your estate at an emotionally charged time, with no idea if they're doing what you had in mind.
Most importantly, taking care of this basic in advance will also help ensure that your money stays in the family and not in the hands of the feds or even an ex-poouse Here are five more fairly simple steps you should take now to protect your family and your assets.
2. Ask an Attorney About Trusts
This is where the Law Offices of Jeffrey Weinstein can be helpful. If you establish a living trust, your estate can bypass probate and its hassles, but you probably need one only if your estate is worth more than about $2 million, you own real estate in more than one state or you want to keep the terms of your estate private. In all other cases, you might want to create a trust within your will to manage your assets after your death. This is a good idea if you fall into one or more of these categories: 1) You have minor children and don't want to leave property directly to them. 2) You have adult children and aren't confident they can responsibly manage their inheritance. 3) You want to protect your assets from ending up with a creditor or a child's ex-spouse.
3. Assign Power of Attorney
This authorizes someone to handle your matters if you're unable to act on your own behalf. There are two types: financial power of attorney, which lets someone take care of things such as writing checks; and medical power of attorney, which allows someone to make decisions about your health care. Without this form, your loved ones might have to go to court to handle simple estate matters if you were incapacitated.
5. Update Your Beneficiaries
Beneficiaries on your 401(k), insurance policies, retirement accounts and investments trump your will. So even though you've left everything to your children in your will, if your ex-wife is still listed as your IRA beneficiary, the dough goes to her.
We see a lot of errors in cases like this. Review your designations about every two years and make sure to choose a contingent beneficiary. Otherwise, if your primary beneficiary dies before you do, your funds will go to your estate, which can create tax and legal issues. It's not unheard of for people to leave seriously outdated beneficiaries, like when you enrolled in your first 401(k) at age 24, you might have named your boyfriend as next in line? You might want to change that.
There are other essential that space prohibits us from listing, but if you contact an attorney like Jeffrey Weinstein, we can lay it all out for you an make sure your assets and family are protected.
Visit Us
New York Office
225 Broadway 38th Floor
Contact Us Now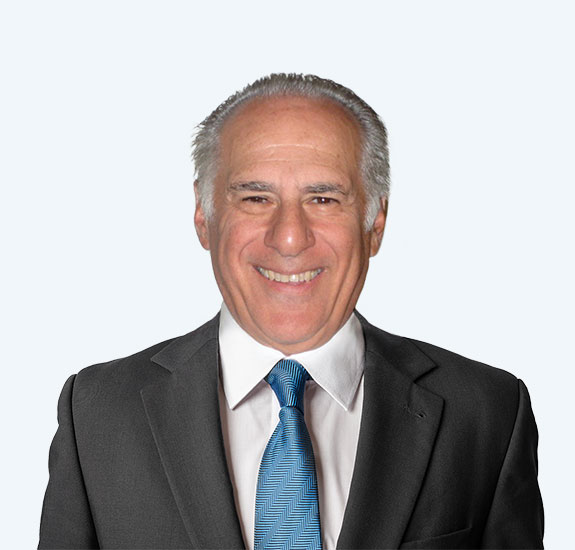 Free Consultation (212) 693-3737