A crypt beneath New York's Basilica of St. Patrick's Old Cathedral is available for $7 million. This isn't just any crypt, It's one of the last full-body burial spots in Manhattan and can hold nine caskets and 10 cremated remains. And at least three prominent NYC families have already inquired about it.
Today, funerals are becoming the way for the rich to flaunt their wealth. Along with lavish weddings and over-the-top birthday parties, funerals have become a way for the rich to flaunt their wealth one last time.
William Villanova, general manager of Frank E. Campbell Funeral Chapel, New York's "undertaker to the stars." told "Accounting Today, "Whatever we can do that is legal, lawful and in keeping with the integrity of our profession, we will do."
CEO Nigel Lymn Rose of the U.K.-based A.W. Lymn funeral home said, custom-made Rolls-Royce Phantom VII hearses and a fleet of 25 matching Rolls-Royce sedans are sought-after internationally.
He also told Accounting Today, "I get inquiries from people who have always driven Rolls-Royce's and want their final journey to be in a Rolls-Royce. They "want to make a statement: Ride it in life, ride it in death."
Accounting Today also told of the recent funeral of a fashion designer they did not name, where they assembled 120 gospel singers who performed as the casket was carried from the hall. A marching band performed at one service, and Lincoln Center's Alice Tully Hall was covered in blue hydrangeas to mirror the deceased's Hamptons home.
Businessmen and billionaires are often aggressively competitive in life "and that doesn't end when they think they're going to die," said Ted Klontz, a Nashville, Tennessee-based financial psychologist.
Visit Us
New York Office
225 Broadway 38th Floor
Contact Us Now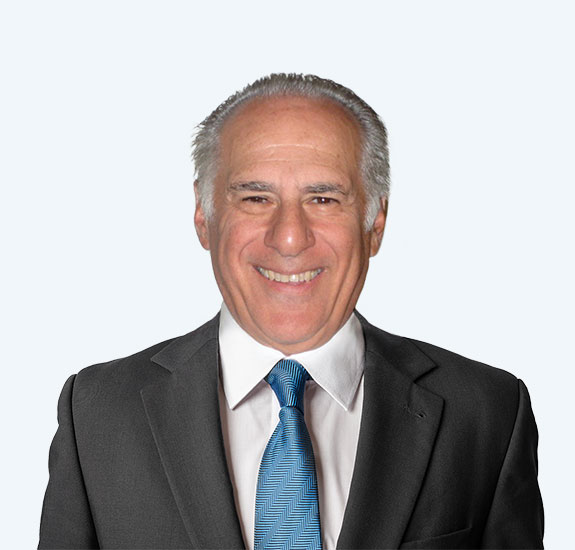 Free Consultation (212) 693-3737