Georgia probate judge defends taking a piece of the action
There's a fight going on in Chattooga County, Ga. over $76,000. Last month, County Commissioner Jason Winters, visited Probate Court Judge Jon Payne. He told the judge that the county auditor had noticed the judge had been cutting checks to himself; $35,813 in 2015 and $40,410 in 2016.
Payne explained that the money came from fees people paid for copies of birth and death certificates. He said he was entitled to it. The commissioner disagreed. According to he Chattooga Times Free Press, Payne said
"He [Winters] said, 'Why do you think you are supposed to make more money than I do?' I said, I don't think I'm supposed to. But I'm a heck of a lot better looking than you are. I work a heck of a lot harder than you do. And I take a heck of a lot better care of the people than you do.
The thing is, Payne is allowed to get a piece of the action. In addition to his duties as probate judge, he is custodian of vital records that include birth and death certificates and he gets paid for that work. Georgia law states the local custodian can keep some money from the fees collected on vital records.
Georgia's state's executive director of probate court judges, Kevin Holder, said a commissioner can pass a resolution capping Payne's revenue at $7,500 a year., but Winters hasn't done that. He just sent Payne a letter telling him he couldn't keep the money anymore.
A spokeswoman for the Georgia Department of Public Health, Nancy Nydam, said some judges in the state keep all the fees paid for vital records. It all depends on what agreement they have with their county.
The county is one of the few in the State of Georgia that still operates under one county commissioner.
For assistance with probate services, contact our experts today.
Visit Us
New York Office
225 Broadway 38th Floor
Contact Us Now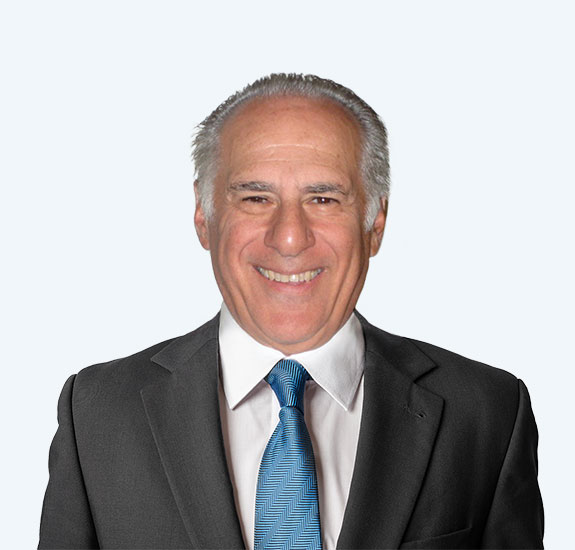 Free Consultation (212) 693-3737