Gibson Guitars files for bankruptcy
After over 100 years of being in the mucil instrument business, famed Gibson Guitars has filed fo bankruptcy.
The company filed for bankruptcy protection in Delaware, an action many have for some time. The company owes as much as $500 million and that debt has burdened it over the years. According to Bloomberg News, a $135 million loan should help keep Gibson in business after its debt is restructured. The report also states that several dozen companies were contacted about a purchase, but no deal was finalized in time.
Gibson has been in the music business since 1894, and throughout that time has sold millions of guitars to some of the greatest artists who have ever recorded music, like Elvis Presley. The company still sells over 150,000 units every year, and through the decades has diversified and moved into other areas of the music industry. The guitar giant also owns a dozen other brands like Epiphone, Steinberger and Kramer. it sells audio equipment such as amplifiers, tuners an headphones.
According to a number of experts, its this diversification is one of the reasons Gibson is in financial trouble is because it tried to expand and diversify and make the company more of a lifestyle brand, instead of just a guitar seller.
Visit Us
New York Office
225 Broadway 38th Floor
Contact Us Now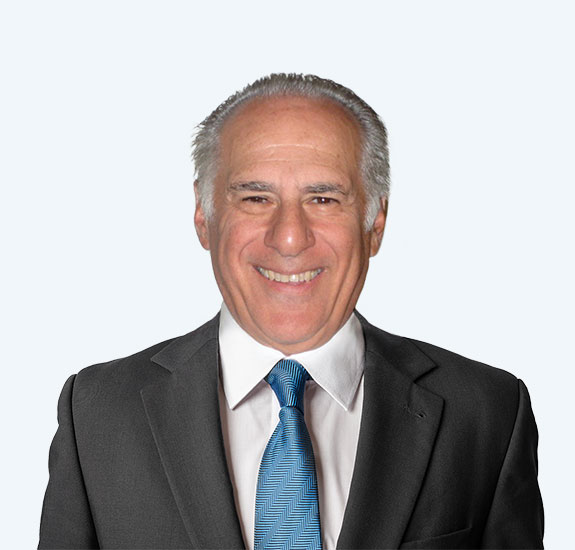 Free Consultation (212) 693-3737