Back in June, Kaiser Health News investigation in conjunction with the PBS NewsHour published the results of an investigation in which they uncovered over 100 cases since 2012 where people with dementia used guns to kill themselves or others. Kaiser wrote about it on their website.
The shooters often acted during bouts of confusion, paranoia, delusion or aggression, common symptoms of dementia. The victims were spouses, children and caregivers. The takeaway was that healthcare providers they talked to said they received little or no guidance on how to talk to families about gun safety.
Most patients refuse to answer if they have guns at home and doctors rarely ask if the patient has guns at home. Healthcare professional are trying to figure out how to ask patients if they have guns at home.
Dr. Altaf Saadi, a neurologist at UCLA who has been practicing medicine for five years, said the investigation revealed a "blind spot" in her clinical practice. After reading it, she looked up the American Academy of Neurology's advice on treating dementia patients. Its guidelines suggest doctors consider asking about "access to firearms or other weapons" during a safety screen, but they don't say what to do if a patient says they do.
Research bears this out. A 2014 study found, 58 percent of internists surveyed reported never asking whether patients have guns at home.
Dr. Colleen Christmas, a geriatric primary care doctor at Johns Hopkins School of Medicine and member of the American Neurological Association told Kaiser, "One of the biggest mistakes that doctors make is not thinking about gun access. Firearms are the most common method of suicide among seniors, she noted. Christmas said she asks every incoming patient about access to firearms, in the same nonjudgmental tone that she asks about seat belts, and "I find the conversation goes quite smoothly."
Momentum has been building among health professionals to take a greater role in preventing gun violence. In the wake of the Las Vegas shooting that left 58 concertgoers dead last October, over 1,300 health care providers publicly pledged to ask patients about gun ownership and gun safety when risk factors are present.
Volunteers with Alzheimer's San Diego, a nonprofit group, became alarmed when they visited people with dementia and found 25 to 30 percent of those homes had guns, said Jessica Empeño, the group's vice president.
"We made a decision as an organization not to send volunteers into the homes with weapons," she said.
But, for health professionals, navigating this politically fraught issue can be difficult. Here are the leading issues according to Kaiser:
Is it legal to talk to patients about guns?
Yes. No state or federal law bars health professionals from raising the issue.
Why don't doctors do it?
The top three reasons are lack of time, being unsure what to tell patients and believing patients won't heed their advice about gun ownership or gun safety, one survey of family physicians found.
"There's no medical or health professional school in the country that does an adequate job at training about firearms," Wintemute argued. He said he is now working with the American Medical Association to design a continuing medical education course on the topic.
Polling conducted by the Kaiser Family Foundation for the story suggested that few Americans are concerned about the potential dangers of elders and firearms. Nearly half of people queried in a nationally representative poll in June said they had relatives over 65 who have guns. Of those, more than 80 percent said they were "not at all worried" about a gun-related accident."
Read more
Visit Us
New York Office
225 Broadway 38th Floor
Contact Us Now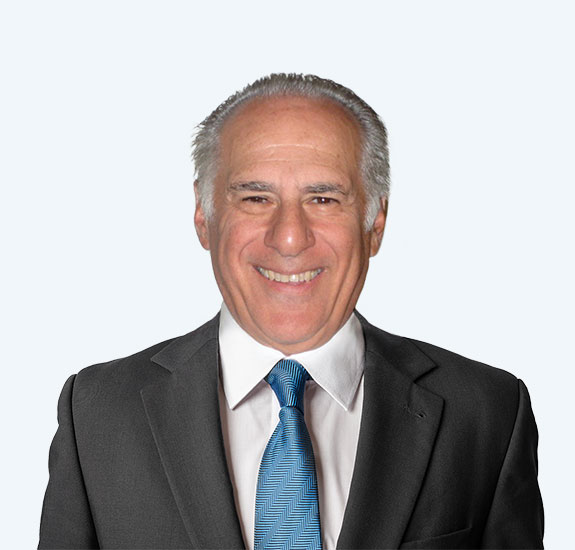 Free Consultation (212) 693-3737