More people are more rich than at any time in our history. The number of 1 percenters has exploded over the last twenty years. But how much money do you need to have to be considered rich? Bloomberg News has given us an answer: $25 million. And that's basically "welfare" rich
According to Bloomberg, the elite private banks say $25 million is just get you in the door, rich. To most $25 million is a non-attainablke dream but to the private bankers, it's the basic tier.
But don't get the idea that these bankers turn up their noses at those with just a puny few million. Bloomberg quotes Brent Beardsley of Northern trust Corp. who said 505 of their new clients have assets in excess of $10 million, "but to get to the highest level companies have raised the bar."
What makes people rich these days has changed in the last 20 plus years. In 1994 what made someone rich was $3 million and now $25 million is high net worth.
Visit Us
New York Office
225 Broadway 38th Floor
Contact Us Now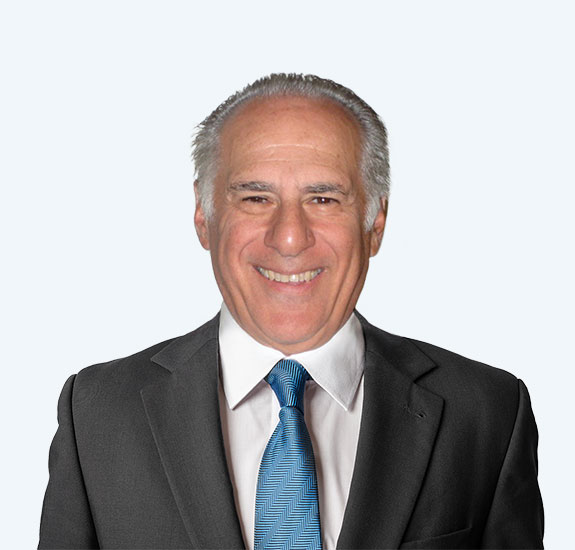 Free Consultation (212) 693-3737