How to donate your body to science
Body donation is also called an anatomical gift. Simply put, body donation is donating you full body for medical research after your death. According to Findlaw.com,
The Uniform Anatomical Gift Act (UAGA) governs the donation of cadavers for science. A whole body donation is a donation of a body without the removal of organs for the purpose of research and instruction after death. Medical schools and private organizations accept whole body donations. Whole body donations assist in the instruction of medical students, in the study of diseases, and in the advancement of science.
Now, it is not necessary to pre-register with a medical organization, but you should. It will be necessary to sign a form consenting to the donation. At any time, you can revoke the intended donation in writing. You should arrange for the organization to be contacted upon your death. By law they can't pay you for the donation but they will pay for the cost incurred in transporting the body and very often, cremation. They will also return your cremains to your family .
If you do decide to donate your body, make sure to tell family member of you decision and it is best to make your decision known by use of a living will so family members and the executor of your estate will be aware of your intentions.
For more information about whole body donations, contact the National Anatomical Service at 800-727-0700.
Visit Us
New York Office
225 Broadway 38th Floor
Contact Us Now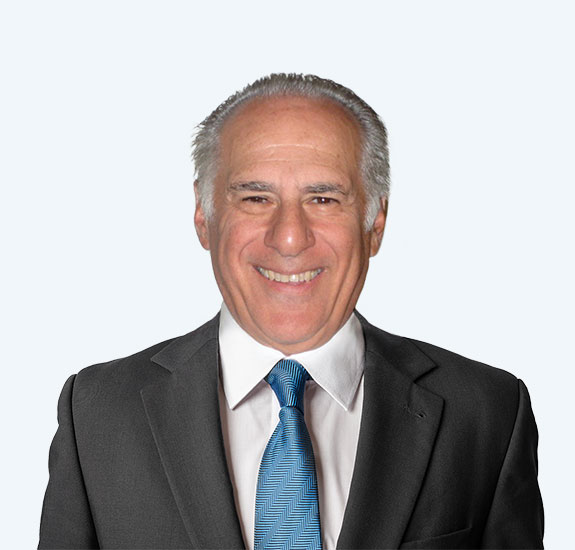 Free Consultation (212) 693-3737