How to rebuild credit after bankruptcy
About 1.2 million Americans filed for bankruptcy in 2012. If you were one of them, you've likely heard that bankruptcy will stay on your credit reports for 10 years.
You might be assuming your life is over — at least financially — for the next decade. But you'd be wrong.
Bankruptcy does do major damage to your credit scores, but you can take action right now to turn things around and rebuild your credit.
Read more here: How to rebuild credit after bankruptcy
Visit Us
New York Office
225 Broadway 38th Floor
Contact Us Now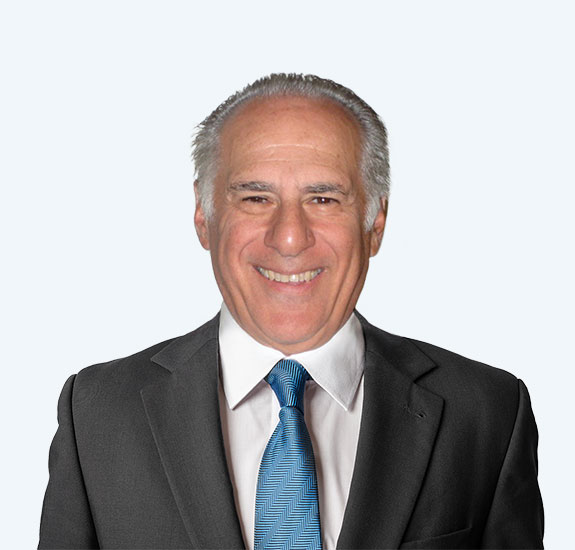 Free Consultation (212) 693-3737