If You're Living Separately, Get A Divorce
In this blog, we discuss the difficulties that may arise for children in inheritance matters when their mother has been estranged from her husband and does not get a divorce. We take the example of a couple, that was living separately without getting a divorce. They had been living separately and apart for the last 30 years, having no contact with each other whatsoever.
Upon the death of the wife, the husband stands entitled to claim a 50% share in her estate. The reason? They were not legally divorced. This raises an interesting question for inheritance law: Is it right, when parties have been living separately and apart for many years, for the husband to legally claim a share of his estranged wife's estate, even though he was absent from the decedent's life for years?
The time period apart is of no legal consequence. However, if the children can prove that the husband abandoned his wife, he may be barred from claiming a share of the estate. The relevant rule states as under:
EPTL 5-1.2.5: Disqualification as Surviving Spouse
A person maybe disqualified from claiming a share in his/her spouse's estate if he/she abandoned their spouse.
The test to determine what constitutes abandonment is provided in the 1941 New York Surrogate's Court case, In re Barc's Estate 177 Misc. 578., which states:
"In order to attain a determination that a surviving spouse has abandoned her spouse, under EPTL 5.1.2, those contending for such a result must demonstrate, first, that departure from the other spouse actually occurred; second, that it was without the consent of the one left behind; and, third, that it was "unjustified," in other words, that it did not occur in consequence of the fault of the person abandoned."
Establishing abandonment may be difficult to prove without adequate documentary evidence.
So to conclude, please remember three important suggestions:
If you are not living together with your husband/wife anymore, break up, complete the process and obtain a legal divorce.
If your spouse has abandoned you, consult your lawyer to seek an assessment of your documents.
If a parent wants to leave his/her inheritance to the children, then he/she should create a Will, otherwise insurmountable delay will accrue in the probate process, all to the discomfort of the children.
For any assistance in this regard, please contact Jeffrey Weinstein Estates Attorney, on 212-693-3737
Visit Us
New York Office
225 Broadway 38th Floor
Contact Us Now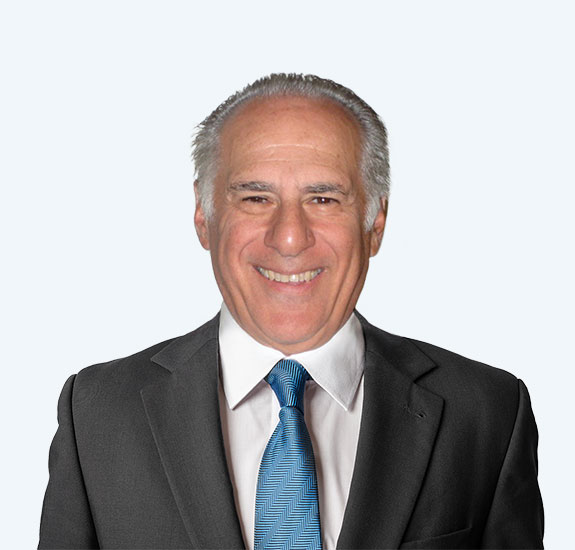 Free Consultation (212) 693-3737