Is estate planning still needed?
Last year Congress passed the Tax Cuts and Jobs Act of 2017 which pretty much killed the aptly named death tax. It didn't actually kill it just exempted those who leave less than $11 million to their heirs.
Since the idea of no leaving a federal tax burden to their heirs, many people are questioning the need for estate planning since one of the main reasons to estate plan is to lessen the tax burden. But there is more to estate planning than tax issues.
Kiplinger.com has a very useful piece by Tracy Craig. Craig is a Fellow at the American College of Trust and Estate Counsel. She has some useful info on estate planning beyond taxes.
To read more click on the links below:
State Estate and Inheritance Taxes Exist for Many
Many Beneficiaries Have Issues
Visit Us
New York Office
225 Broadway 38th Floor
Contact Us Now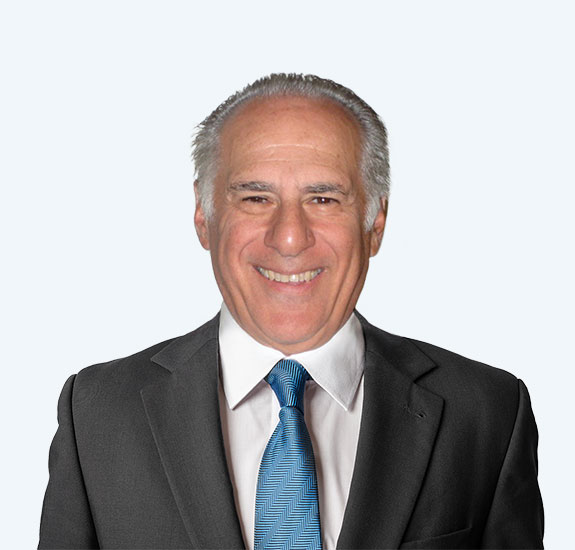 Free Consultation (212) 693-3737