Is Haunted House A "Defect" Under The Property Disclosure Law
Under the New York Property Condition Disclosure Act (PCDA) (N.Y. Real Prop. Law § 460-467), a seller of real property must disclose any hidden defects relating to that property to the buyer. Failure to inform the buyer about such latent material defects could result in unlimited post-closing liability upon the seller, even if the seller was unaware of those defects.
For example, if after the sale, the buyer finds leaks in the piping, which the seller had not revealed, then the seller would be held liable to cure that defect. Due to this onerous provision in the law, a seller may 'opt-out' of the disclosure requirement by agreeing to pay the buyer a one-time waiver fee of $500.
Over the years, people have been trying the expand the scope of the term 'material defects'. In Stambovsky v. Ackley, 169 A.D.2d 254 (SC New York 1991) the court dealt with the question of duty to disclose that a house was haunted. The buyers claimed a 'haunted house' was a material defect and sued for damages.
The court stated that a buyer may not pursue a legal remedy for fraudulent misrepresentation against the seller on the grounds that the premises is haunted. New York law fails to recognize the calculus for placing a value on 'haunted houses.' Any remedy for damages incurred as a result of the seller's mere silence was denied.
However, the court held that reports of hauntings had lowered the resale value of the house, and held that while caveat emptor prevented an action for monetary liability, it did not prevent the equitable remedy of recission.
To conclude, New York law does not recognize a haunted house as a material defect upon the property. But the courts left the squeaking door open, to allow a rescission of the contract because the house was haunted, as a remedy in equity.
If you you have any queries relating to real estate planning, please contact the office of Jeffrey Weinstein at 212-693-3737.
Visit Us
New York Office
225 Broadway 38th Floor
Contact Us Now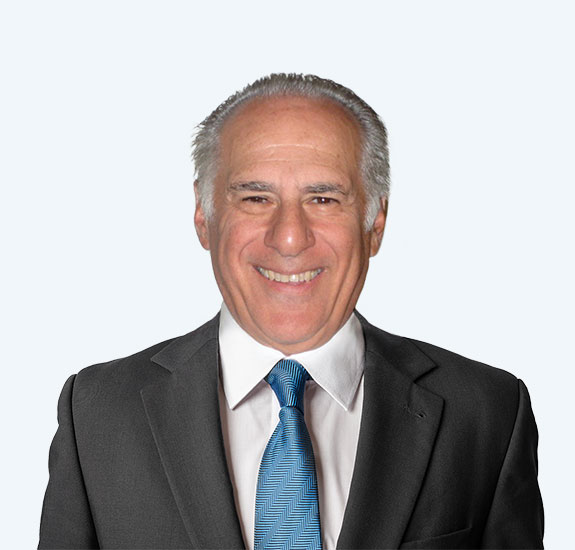 Free Consultation (212) 693-3737