Is Syracuse the next Detroit?
The Albany Times Union is reporting that the pressures that caused Detroit to go into bankruptcy also exist here in New York State due to "stagnant or shrinking tax base caused by declining population and de-industrialization as well as swelling legacy costs for pensions and health care for retirees."
…the state constitution sets limits on the amount of debt a given municipality can carry. According to data from DiNapoli's office, Syracuse had reached 53 percent of its limit as of 2011; Albany was at 33 percent, Schenectady at 42 percent and Troy, which was under a control board in the 1990s, at 2.77 percent.
Peter Baynes, executive director of the New York Conference of Mayors noted that the trouble of Detroit are "prevalent" in New York, and many cities are on a "glide path" to bankruptcy.
Visit Us
New York Office
225 Broadway 38th Floor
Contact Us Now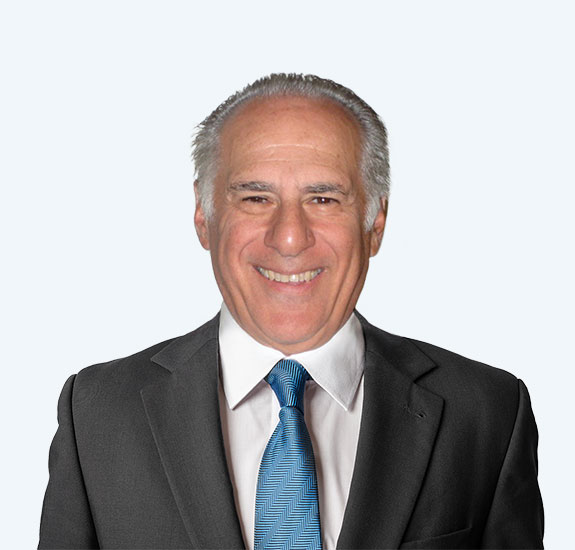 Free Consultation (212) 693-3737