Kenmore warranties and Sears bankruptcy
Sears has filed for bankruptcy and many aer wondering what will happen to their Kenmore appliance warranties.
The good news is Sears is honoring those warranties. The company said in a statement, "We are honoring our warranties, protection agreements and guarantees as normal," the company said in a statement. If you need help with a replacement part for your appliance, check out the Sears PartsDirect Site.
Eric Arnum, editor of Warranty Week, which reports on the warranty industry said,. "Normally consumers haven't had to worry about their warranties being dissolved in the wake of a company going out of business.
When Circuit City and CompUSA filed for bankruptcy, outside insurance companies stepped in, and all extended warranties were honored. "That's been the case for decades in the U.S.," Arnum said. The reason: Many states mandate that a company work with outside insurance companies or demonstrate assets of a certain amount to continue coverage for consumers."
So, even though you don't have to worry about your current warranty, you should definitely think twice about extended warranties in the future. Here's why you should think twice.
Warnings about extended warranties aren't new. Consumer Reports against them for decades.
Margot Gilman, Consumer Reports money editor says, "Consumer Reports has always advised consumers to be wary of extended warranties. Whenever we've analyzed them, and surveyed our members about their experiences with them, we've reached the conclusion that the benefits don't outweigh the costs. There are better, more financially prudent alternatives to extended warranties for people who want to protect themselves against products that may break."
Consumer Reports found that almost two-thirds of consumers rated aggressive pitches to buy extended warranties a top annoyance.
Yet in 2017, consumers bought $44.6 billion in extended warranties, according to Warranty Week. In 2010, extended warranties totaled $31.3 billion.
Warranty Week editor Eric Arnum says, "People are often helpless in the face of a determined salesperson. There are people who can sell snowshoes in Hawaii, and they are extremely skilled.
The top offenders according to Arnum P.C Richards and Sears.
"Most consumers do not go into the store even thinking about extended warranties until the salesperson says, 'Hey, thought about protection?'" Arnum says. "All the research they do is on the product, so it's easy to convince one in three people, on average, to buy them."
Many consumers see their kids' cellphones as a peril worth insuring. They might not think they need the break/fix protection, Arnum says, but loss/theft is seen as worthwhile. 'What if I drop it?' You see that with laptops [people are attracted to] the accidental damage protection. Even the Consumer Reports people say loss/theft is good."
Another critic of extended warranties is Ira Rheingold, executive director of the National Association of Consumer Advocates. "When something is a big profit center for a company, it's probably not in the best interest of the consumer," says Rheingold.
"I don't typically think they're worth it," Rheingold said. "Whether [something] needs repairs along the way, the standard warranty is usually good enough."
"Another issue is you can't always see the cost of a warranty before you buy a product." On the Sears website, which is still open for business, a customer has to place a specific refrigerator in the shopping cart before seeing the cost options for an extended warranty.
On its website, The Federal Trade Commission, has a section called 'Who's responsible for the contract,' that says "Before you sign a contract for an extended warranty, think about the company's financial situation and consider whether the business is reputable."
Visit Us
New York Office
225 Broadway 38th Floor
Contact Us Now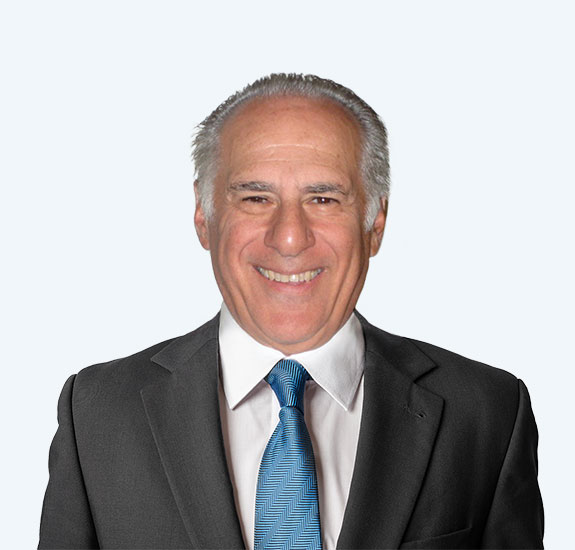 Free Consultation (212) 693-3737