Law enacted to allow State Police widow to collect husband's pension
A law enacted in 2015 by the New York State Legislature overturns an Appeals Court decision upholding the denial of benefits to the widow of a State Police Officer. The law was signed by Governor Cuomo. It was specifically designed for one specific case.
On December 7, 2009, seven minutes after State Trooper investigator Richard O'Brien died as a result of injuries sustained in a fall in a non-employment related accident, his application for retirement disability was received by fax at the New York State and Local Retirement System. His wife was denied his benefits because his application was received seven minutes after his death.
In a challenge to the denial, a divided Appeals Court ruling found that the wife of a State Trooper was not unfairly denied disability retirement benefits due to a 7-minute filing delay. The medical records show that O'Brien died at 6:24 pm and his application was not received until 6:31 pm.
In his dissent, Justice Jame C. Egan, Jr wrote:
"[w]henever a statute requires that a document be filed with the…[C]omptroller…within a prescribed period of time or by a specified date, and such document has been mailed…by…certified mail, return receipt requested, the document shall be deemed filed on the date of mailing" (emphasis added). Similarly, the regulation provides that "[w]henever a statute requires that [a] document be filed with the Comptroller…within a prescribed period of time or by a specified date, such document will be considered filed on the date that it has been successfully transmitted via facsimile…to the Retirement System"
A spokesman for Cuomo said, after the enactment of the law
This was an extraordinary situation, where the family of a decorated member of the New York State Police was denied benefits due to bureaucracy and circumstances outside of their control. "Simply put, signing this bill righted a wrong.
Visit Us
New York Office
225 Broadway 38th Floor
Contact Us Now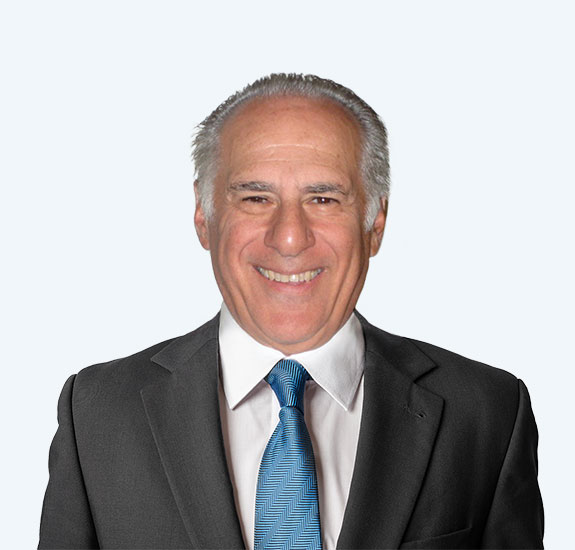 Free Consultation (212) 693-3737