Legal Funding Company Ripped off 9 /11 Responders
New York State Attorney General Eric Schneiderman and the Consumer Financial Protection Bureau filed a federal lawsuit in Manhattan against New Jersey based RD Legal Funding Company.
The company allegedly defrauded 9/11 first responders suffering from cancer and other Ground Zero-related illnesses out of millions of dollars by luring them into costly advances on compensation fund and settlement payouts by lying, or failing to disclose essential terms of the deals.
Known as Lawsuit Loans, these programs are attractive to plaintiffs awaiting judgments or settlements in civil lawsuits and personal injury cases. The fine print in these deals contain additional costs and charges that dramatically increase the actual cost of these loans.
When a person contacts one of the lawsuit loan companies that offers pre-settlement lawsuit funding, the company contacts the plaintiff's lawyer to ascertain what the net settlement will be. Then, based on that estimate, the company will offer a cash advance to the plaintiff. The amount advanced can range anywhere from $500 to $50,000, depending on the case. This is a rip off, because the actual interest rates on these loans can end up costing the borrower in excess of 100% of the amount loaned.
These funding companies also attract heirs in estate matters. Many heirs of estates realize that, even in the absence any protracted family disputes, it may take a relatively long time to collect their benefits under the legacy. When people have an urgent need for cash, they turn to such funding companies for a quick fix. However, the money provided to them is at exorbitant rates.
Our advice is that a pre-settlement funding company should be your last resort, when you have no alternative sources of funding like friends or relatives. And if you do end up using this option, make sure you get all the details spelled out and clearly disclosed by the funding company in the terms of the contract.
Please remember to consult your lawyer and CPA before you sign any contracts with these funding companies.
For any assistance in this regard, please contact Jeffrey Weinstein Estates Attorney, on 212-693-3737
Visit Us
New York Office
225 Broadway 38th Floor
Contact Us Now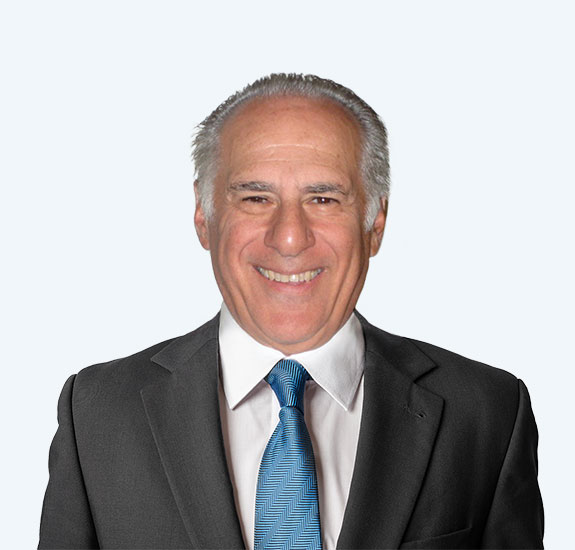 Free Consultation (212) 693-3737