While persuing the internet we cam across an interesting post on the Kaiser Health News website titled Who Knew? Life Begins (Again) At 65 by a guy named Bruce Horoviz who used to work for USA Today.
Horovitz writes that not only is he happy to be 65, he has come up with a playbook for this phase of his life. He quotes James Firman, CEO of the National Council on Aging, who turned 65 two years ago. "There's really nothing to prepare us for the transition to this next phase of life."
So Horovitz wrote one. Here are some of the things he recommends:
Consider enrolling in Medicare Part A, to cover hospitalization expenses. It works for me because my family is still covered under my wife's health care plan
Double up on checkups. My annual visit to my primary care doctor evolved into a biannual visit. "Age 65 is a time to proactively visit a geriatric physician instead of just going when you're in trouble," said Dr. Ardeshir Hashmi, director of the Center for Geriatric Medicine at Cleveland Clinic. "Don't wait until things get to a point where you're in a cycle of being in and out of the hospital all the time." Starting at age 65, he said, these visits should last longer than the standard 20 minutes — so older patients have time to discuss what's on their minds. Older patients who do this regularly tend to require "minor tweaks" instead of major repairs, said Hashmi.
Schedule annual visits to the dermatologist, ophthalmologist — and visits every five years to the gastroenterologist. "Establishing a coordinated care team becomes more important at 65," said Jean Setzfand, senior vice president of programs at AARP.
Stick to a vaccine regimen. Vaccines are important again. I've since received my first pneumonia vaccine. My doctor also told me to get the new shingles vaccine, Shingrix, because I developed shingles about five years ago.
Bone up on Social Security. I attended a free county-funded seminar at the local library. Then, to discuss my personal needs, I met (for free) with the same volunteer who led the seminar.
Serve your community. I bumped-up my volunteer schedule to once a week instead of once a month at a local food pantry. I also volunteer every other week at a local homeless shelter on the 5 p.m.-to-midnight shift. I've most recently started to volunteer at an equestrian therapy center for kids with mental or physical handicaps. Each of my volunteer gigs reflect my personal interests.
These are only a few of the things he suggests. It's worth it to read what he has to say. Who Knew? Life Begins (Again) At 65. On this blog we usually concentrate on getting your legal ducks in a row for your end of life and rarely discuss living your life as you make those preparations. This is a good start, we think.
Visit Us
New York Office
225 Broadway 38th Floor
Contact Us Now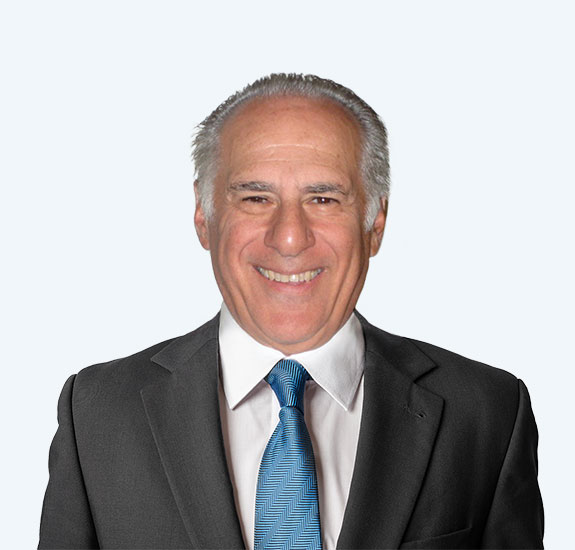 Free Consultation (212) 693-3737