Long term health care: Medicaid vs. Medicare
Many people get confused between Medicaid and Medicare. So, what's the difference? While, both programs were federally created, they do different things
Basically Medicare is health insurance for people 65 or older and Medicaid is for people who meet certain income requirements. While Medicare will pay for some rehabilitative services in a nursing home, Medicaid will pay for long-tern care provided you financially qualify. Each state has different requirements. New York has three income limitations to get long term care using Medicaid.
Most long term care applicants are disabled, aged 65+, or have diagnosed blindness. If you are any of these you are most likely subject to the Non-Magi (Modified Annual Gross Income) standard
Income Limitations: If you are single, your income (wages, Social Security benefits, pensions, veteran's benefits, annuities, SSI payments, IRAs, etc.) must be no higher than $825.00 per month or $1,209 per household if you are a couple.
Asset Limitations (Exempt vs. Available): Medicaid divides assets into two categories: Exempt and Available. Exempt assets are designated under the rules and ownership of an exempt asset by the applicant will not result in a denial of benefits. If an asset is not listed as exempt then it needs to be liquidated and applied toward the costs of nursing home care before the applicant can receive Medicaid benefits. The state has a look back period of 5 years with a penalty for people who sell assets below fair market price, transfer assets to others, or give money and property away.
Exempt Assets for an applicant in New York include:
$14,850 or less in cash/non-exempt assets if single. If the assets exceed the limit on the first of the month the applicant is ineligible for the entire month. If married and both spouses reside in a nursing home, the asset allowance for a couple is $21,750.00.
One home is exempt (equity limit $840,000) if planning to return, a spouse, a child under 21, or a disabled person resides in it. Whenever an institutionalized person sells a previously exempted residence, the money from the sale becomes a countable asset. The recipient may then lose eligibility for Medicaid until he/she has spent down the money and their countable resources are once again less than the maximum.
One car, no equity amount specified. An irrevocable funeral trust, no amount specified.
Life insurance policy if the face value of said policy is $1,500 or less. Household goods and personal effects, i.e. jewelry, furniture, heirlooms, etc.
For more information: New York Medicaid Information- New York Department of Health
Visit Us
New York Office
225 Broadway 38th Floor
Contact Us Now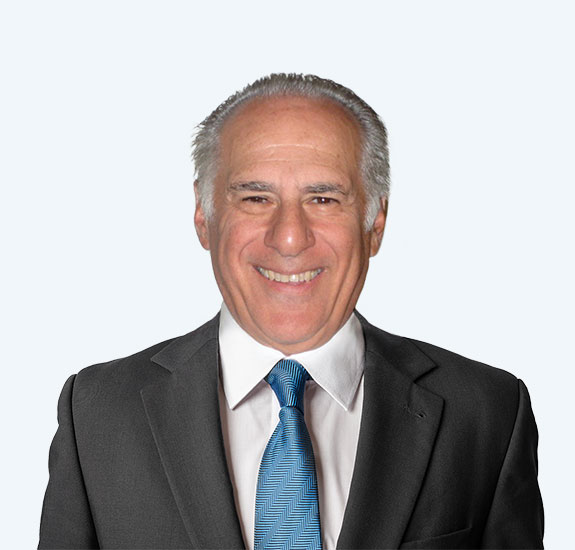 Free Consultation (212) 693-3737