Looking for a missing will
When a loved one dies, how does one go about looking for that person's Last Will?
Chances are if you are asking that question now, you probably missed the opportunity to an easy solution. We always recommend to our clients to have a family meeting to discuss estate matters when everyone is healthy. We know that meeting rarely happens.
Okay, moving on: There are several possibilities where that missing will might be found. First, check with the decedent's attorney. As a general rule, we hold many clients' original wills. If you do not know your decedent's lawyer, ask his/her accountant, that person will usually know who the attorney might be.
You should also check with the Surrogate's Court in your county. They provide a free service to file and store individual wills. While this practice is not widely used, many attorneys, including our firm will utilize this service upon request.
You should also check with the decedent's local bank to see if the decedent has a Safe Deposit box at the bank. If so, the courts have an expedited process to search the Safe Deposit box for a Will. We can help you with that procedure. If no Will is found, you may initiate the proceeding as an Administration. That may hasten the possible holder of the Will to come forward.
For further details and/or questions, contact Jeffrey Weinstein at 212 693-3737.
Visit Us
New York Office
225 Broadway 38th Floor
Contact Us Now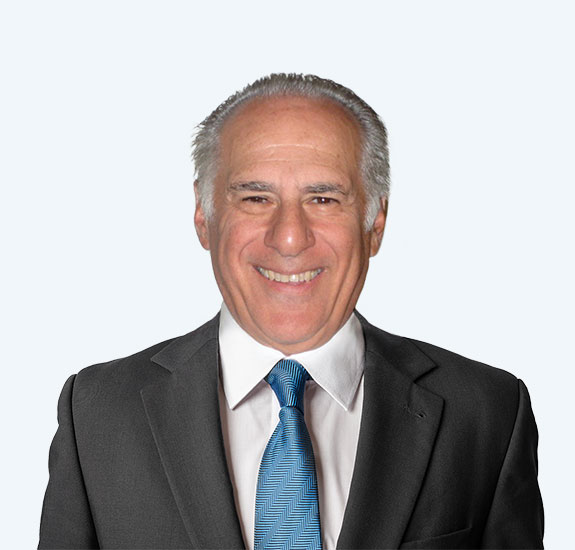 Free Consultation (212) 693-3737