Mattress retailer with 3,400 stores weighs bankruptcy
Mattress Firm, the largest mattress retailer in the United States, is considering filing for Chapter 11 bankruptcy protection as it seeks to close hundreds of underperforming stores in order to return to financial stability, according to a report by Reuters. The retailer operates 3,400 stores nationwide.
In September 2016, the company was bought by South African conglomerate Steinhoff International Holdings in a $3.8 billion deal that included Steinhoff assuming more than $1 billion in debt the U.S. retailer had racked up in an expansion move.
Last December, Steinhoff's president and chairman resigned following the discovery of what the company described as "accounting irregularities." Also in December, Mattress Firm revealed they planned to close about 200 under-performing stores in 2018.
Visit Us
New York Office
225 Broadway 38th Floor
Contact Us Now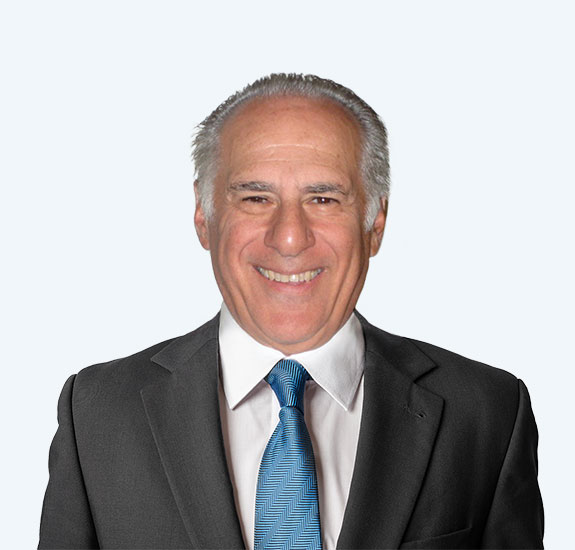 Free Consultation (212) 693-3737