Michigan AG supports reform for probate practice
Last month we posted a video story about how in a Michigan county, the probate administrator was in cahoots with real estate lawyers and they were "stealing" properties from legal heirs, legally. Now some new laws, endorsed by the State Attorney General Bill Schuette are poised to reform the Public Administrator law.
Recent actions by a handful of individuals has made it clear that it is time to make changes to the public administration system in Michigan…The current law has not been updated in nearly 40 years and while most abided by the law, the abuses that occurred and the families who lost homes and inheritances cannot be undone. It is our job to make sure it does not happen again. This new legislation will make the necessary changes to ensure there is a direct path to follow in the probate process and will help ensure heirs are better protected.
Andrea Bitely, Communications Director for Schuette, told Detroit's WXYZ
We want to make sure that if you lose a loved one, you aren't placed in jeopardy again of losing the home you live in, running into financial difficulties. That's not good practice… The Public Administrators that have previously ignored the rules that we put in place have either resigned or been terminated.
Under the current law, 42 days after someone dies, a Public Administrator can open an estate in probate court in the deceased person's name to handle any assets. The Public Administrator then bills the estate for legal fees.
Now two new laws have been introduced in the Michigan House of Representatives. WXYZ reports one of the laws extends the number of days to 93 days, giving heirs more time to open their own probate estates. The other caps the fees that the public administrator can collect.
Luckily for New Yorkers, there is no time limit to open a probate proceeding.
Visit Us
New York Office
225 Broadway 38th Floor
Contact Us Now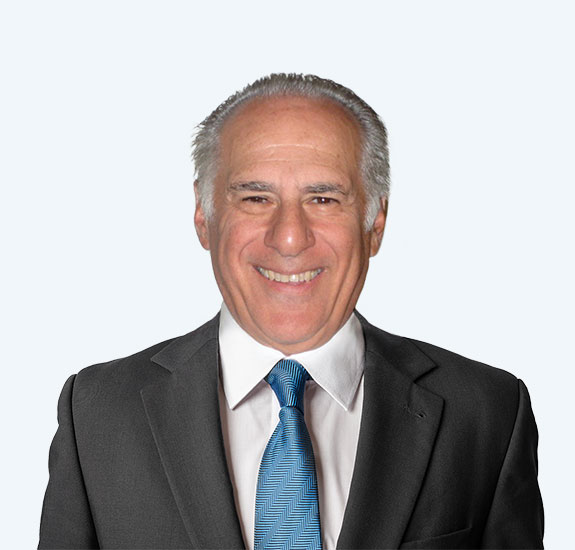 Free Consultation (212) 693-3737