No soup for you! Ex-Soupman CFO sentenced to jail time
The soup restaurant chain made famous by "Seinfeld" declared bankruptcy in June 2017. Now its former chief finance officer has been sentenced to nine months in prison for tax evasion. He was arrested in May of 2017.
Robert Bertrand was sentenced to nine months in a federal prison in early April for a nearly $600,000 tax-evasion scheme that took place between 2010 and 2014. Bertrand was quoted as saying, "I've embarrassed myself, my family." He failed to collect taxes on more than $2.8 million in cash and stock compensation.
In June of 2017, the Staten Island-based company filed for bankruptcy, a month after Bertrand's arrest. Soupman's attorney told the bankruptcy court, "it ran out of money to make soup."
Soupman owned a small restaurant chain and distributed its soups to over 6,000 grocery stores in the U.S. In addition, the company sold its packaged soups to grocery stores, franchisees and the New York City public school system.
Visit Us
New York Office
225 Broadway 38th Floor
Contact Us Now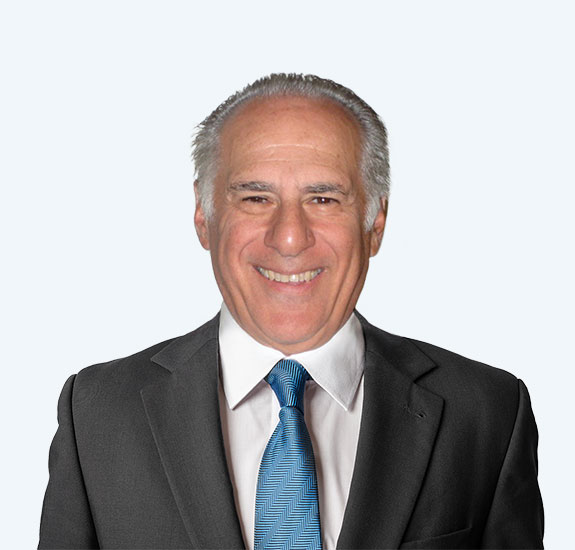 Free Consultation (212) 693-3737