NY Appeals Court rules you're never "too drunk to murder"
In a little publicized court case from 2013, the New York Court of Appeals upheld three murder convictions of people who drove either drunk or on drugs.
The three appealed the convictions based on the premise they were too out of it to show a depraved indifference to human life.
The three cases all happened in the New York and Long Island:
Staten Island woman Taliyah Taylor who was high on Ecstasy, marijuana and beer hopped in a friend's car and took off driving 90 mph without headlights and killed a pedestrian and injured two others after slamming into their car.
Martin Heidgen went on a ten-hour drinking binge in Manhattan and Nassau County, drove his pickup truck the wrong way on the Meadowbrook State Parkway and wound up crashing into limousine killing the driver and 7-year-old girl.
Franklin McPherson drank heavily at a Hempstead nightclub, got in his car and drove on the Southern State Parkway the wrong way. He hit a jeep, killing the driver.
In a 5-2 decision, Chief Judge Jonathan Lippman wrote the majority opinion saying
One who engages in what amounts to a high speed game of chicken, with complete disregard for the value of the lives that are thereby endangered, is undoubtedly an individual whose culpability is the equivalent of an intentional murderer.
Writing the dissent, Judge Robert Smith said
The simplest and likeliest inference from the evidence is that both men were so drunk that they did not know what they were doing. Why, after all, would anyone do such a dangerous thing on purpose? Of course, Heidgen's and McPherson's drunkenness does not excuse what they did. They were unforgivably reckless in getting on the highway at all in the condition they were in, and the consequences of their recklessness were horrible.

But it is clear, and the majority implicitly recognizes, that unless these two defendants knew they were driving the wrong way they were not guilty of depraved indifference murder. In the absence of such knowledge, their conduct does not show "depraved indifference to human life"… I find the evidence in all three cases insufficient to support murder convictions.
He also wrote, in regards to the Heidgen and McPherson cases
Anyone who knowingly drives the wrong way on a divided highway must either have chosen a bizarre way of committing suicide or else be prey to some grandiose illusion that all the other cars will get out of his way.
Nassau County District Attorney Kathleen Rice said she hopes the decision will "give other prosecutors the legal confidence to push for murder convictions for the worst of the worst drunk drivers. We have a long way to go but this is a monumental victory in our fight for safer roads."
You can read the decision here.
Visit Us
New York Office
225 Broadway 38th Floor
Contact Us Now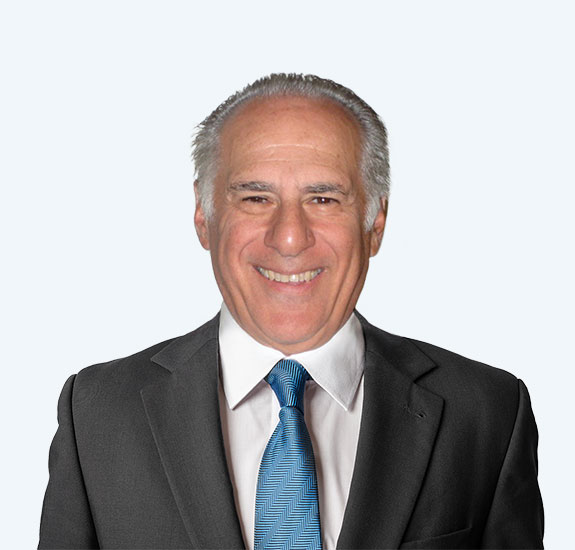 Free Consultation (212) 693-3737