NY Town picks new judge after old one arrested
The upstate Albany County town of Guilderland has replaced their town justice Richard Sherwood, after he was arrested for stealing $4.2 million from a trust fund he oversaw.
Sherwood and a long time associate attorney Thomas Lagan were arrested and charged with two counts of grand larceny and a scheme to defraud. The two were estate planners for the estate of Warren Bruggeman, a top General Electric executive and Albany area philanthropist who died in 2009.
After their arrest in March, Sherwood resigned his position.
Following Bruggeman's death, Sherwood and Lagan handled the distribution of Bruggeman's estate for his widow, Pauline Bruggeman; and her two sisters, Anne Urban and Julia Rentz, who were to be taken care of with sub-trusts. According to a news release from the New York Attorney General's Office, they diverted $2 million from one of the sub-trusts into an irrevocable trust established in Urban's name for which the two men were named as trustees.
In late April, the town chose a new judge, trial attorney Christine Napierski. Town Supervisor Peter Barber told altamontenterpise.com, Napierski was selected for her depth of experience in trial law, mediation, and negotiations, as well as for her even temperament and her ability to meet the scheduling demands of the job, which requires being available at all hours of the day, every third week.
Robert Tembeckjian, administrator and counsel for the Commission on Judicial Conduct, said, "While the felony charges against Mr. Sherwood have not been adjudicated and he is entitled to the presumption of innocence, by resigning he spared the judiciary and the courts from the spectacle of a judge as criminal defendant."
Visit Us
New York Office
225 Broadway 38th Floor
Contact Us Now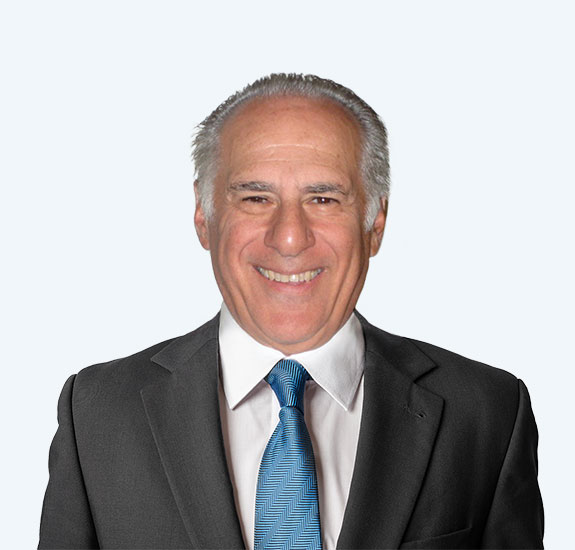 Free Consultation (212) 693-3737