NYC Comptroller cites Kings County Public Administrator's Office for poor performance
NYC Comptroller John Lui's office did an audit of Kings County Public Administrator's Office (KCPA) and found
KCPA failed to properly carry out its fiduciary responsibilities because it did not act in the best interests of estates, carry out its duties prudently, and comply with statutory rules and regulations. Specifically, KCPA did not implement internal controls for critical estate administration functions including asset identification, collection, safeguarding, and distribution; estate accounting including the recording, documenting, and reporting of income and expenses transactions; bank account administration; and estate management, monitoring, and tracking.
The KCPA is responsible for administering the estates of people in Brooklyn who die without a will or when no suitable person is wiling to administer the estate.
The report also found
…failure to establish proper internal controls to monitor and safeguard estate assets may have provided the opportunity for certain mishandling of estate activities and the recently reported misappropriation of funds. During the course of our audit, we became aware of an issue involving the indictment of a KCPA bookkeeper for stealing more than $2.6 million from decedents' estates between August 2008 and November 2011.
You can read the full report here: Audit Report on the Financial and Operating Practices of the Kings County Public Administrator's Office
Or you can download the report here (PDF)
Visit Us
New York Office
225 Broadway 38th Floor
Contact Us Now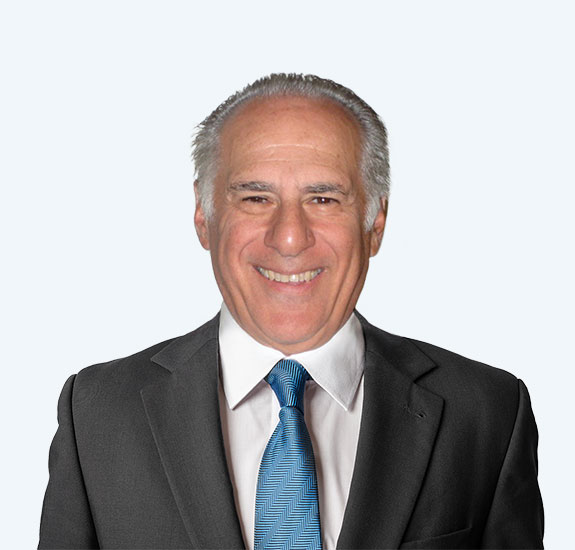 Free Consultation (212) 693-3737